Smart Aerator Motor Panel
Effortless control. Efficient operation.
A smarter way to control your aerators.
KIOT's Smart aerator motor panel lets you smartly control your aerator motors more efficiently. Control them from anywhere, measure real-time power consumption, schedule your pumps according to your convenience. Get all this with full protection for your motors.

Power Rating
Voltage

Phase

IP Rating

Connectivity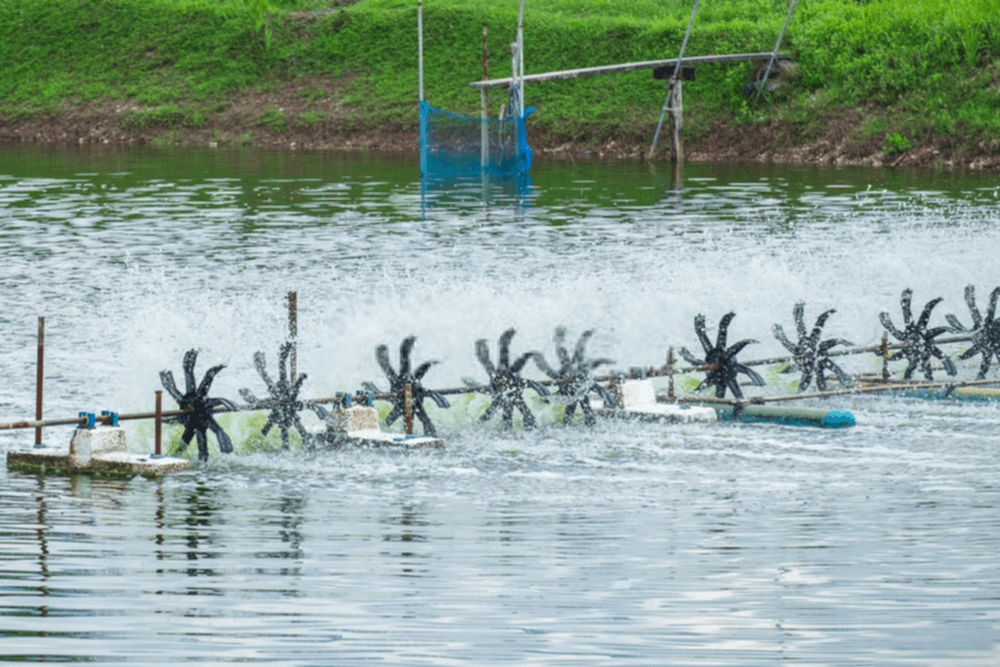 Improve efficiency with synchronized aerators

Group motor control

Time sequencing
Control groups of aerators at a time. Synchronize up to 4 aerators. Choose flexibly the different aerators you would like to control in groups.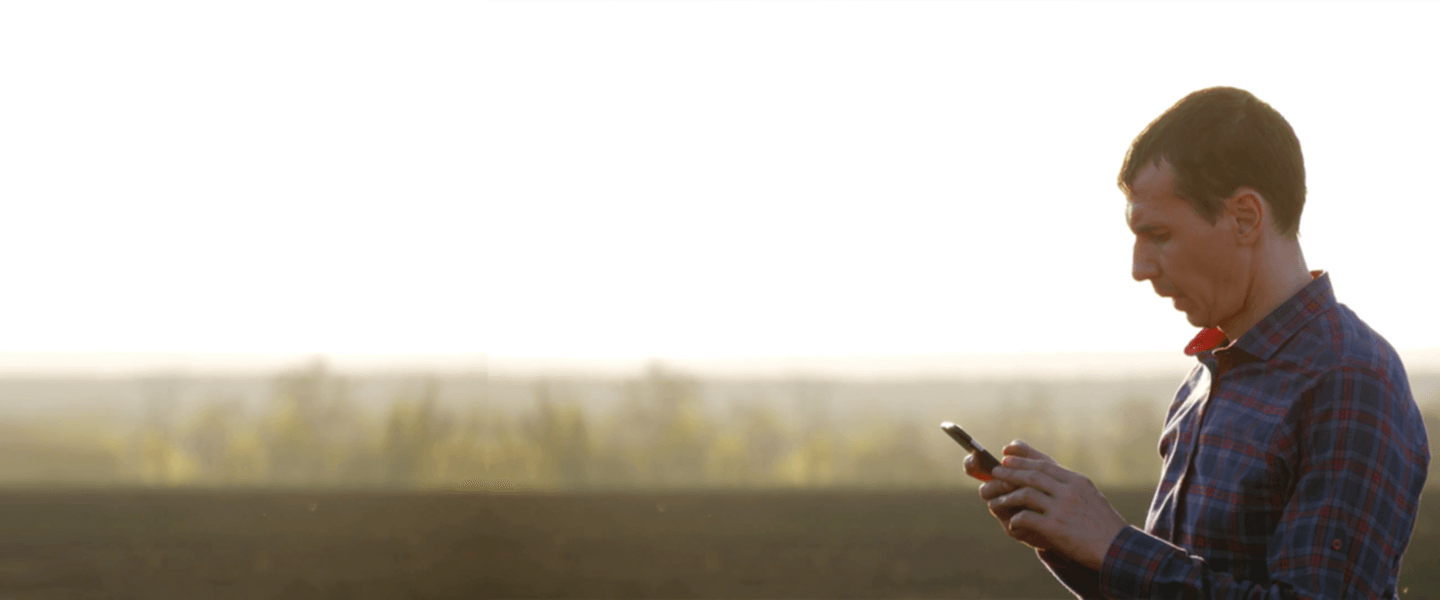 Easy work management
Control your aerators from anywhere. Literally. Use KIOT App for easier business management. Control them with a single tap. Or do the same with an SMS.



Power Measurement
Monitor the energy consumed by each aerator in real time. View detailed energy reports according to daily and monthly usage. Analyse how you can cut down on power wastage.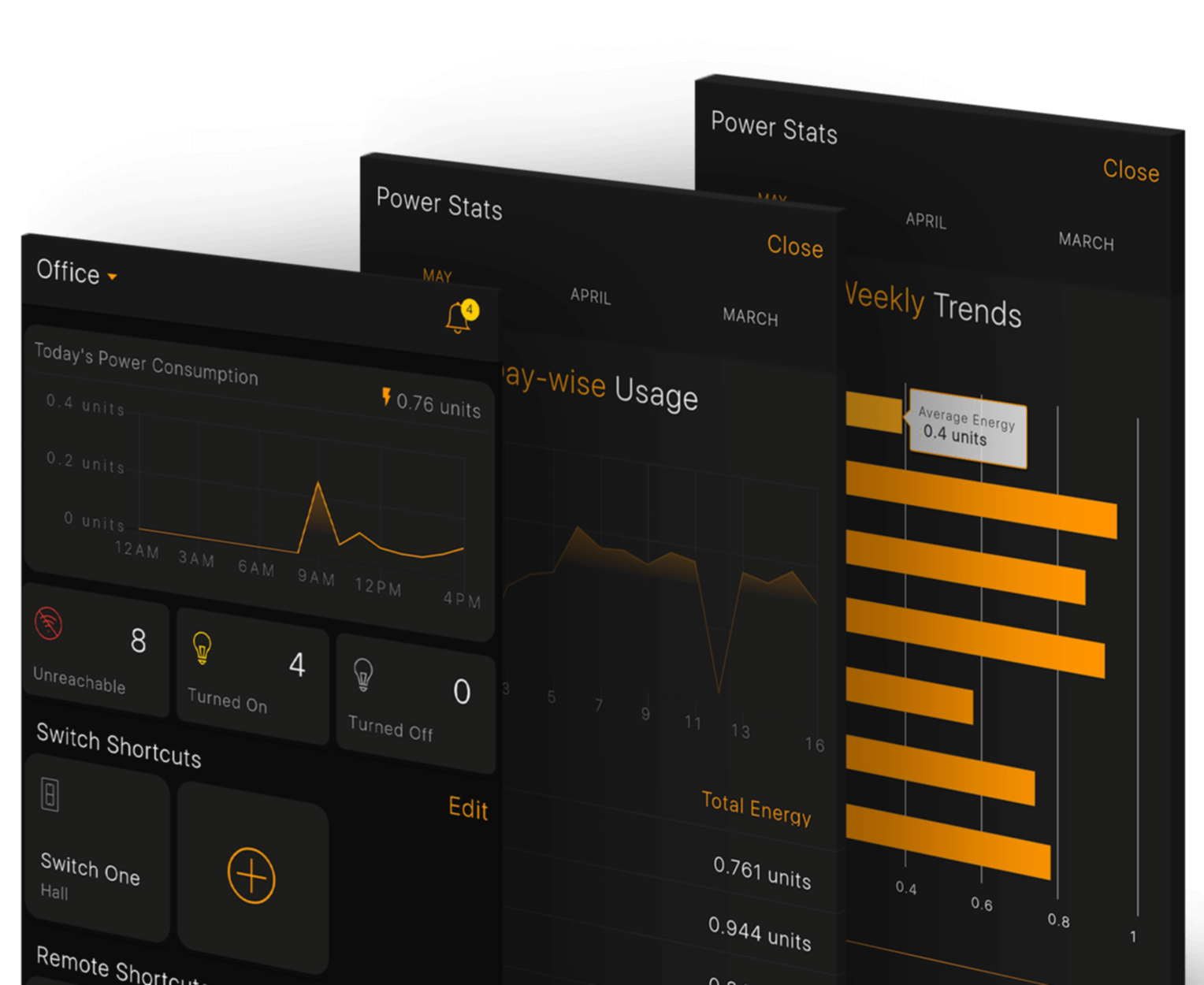 Uncompromised safety for your motor equipment.
Protect your aerators from safety hazards that reduce its life span. KIOT's smart phone app will notify you immediately about any abnormalities in the motor health status. 

Normal
Phase failure & phase reversal

Overload

Voltage Spikes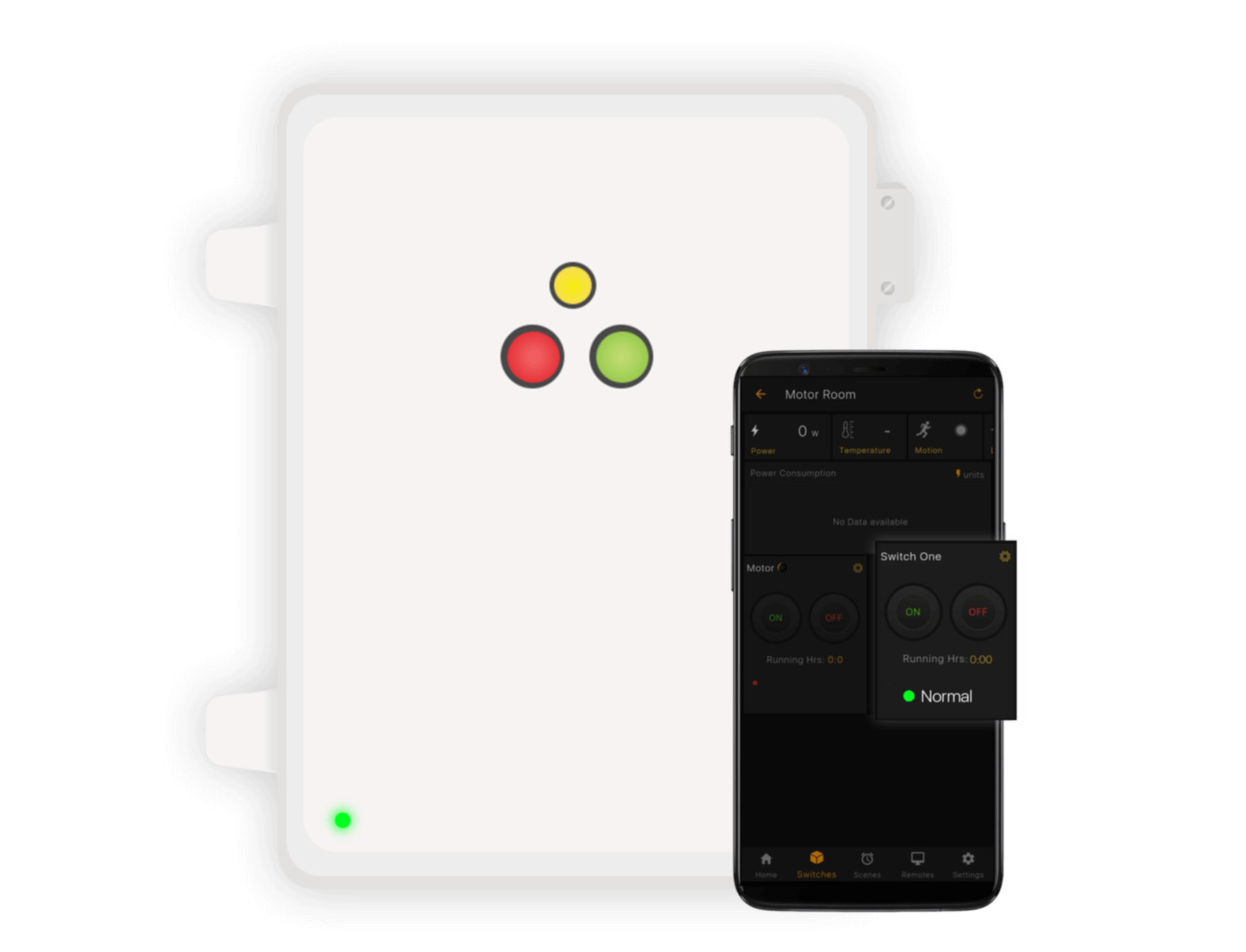 Motor is healthy and working properly.
Emergency Buzzer alarm
Always be in charge of emergency situations. KIOT's smart aerator motor panel alerts you with a sound siren when the electricity supply is cut off. 
Minimize human effort with automation
Automate your motor functions with Schedules and timers. No more hassles of staying up late or waking up early just to operate your agri motors.
Schedules
Create schedules on your aerators for preset time intervals. This will ensure that they operate smoothly when needed without human intervention.
Auto-turnoff Timers
Set auto-turn off timers on the aerators to turn them off automatically after preset timings to minimize power wastage.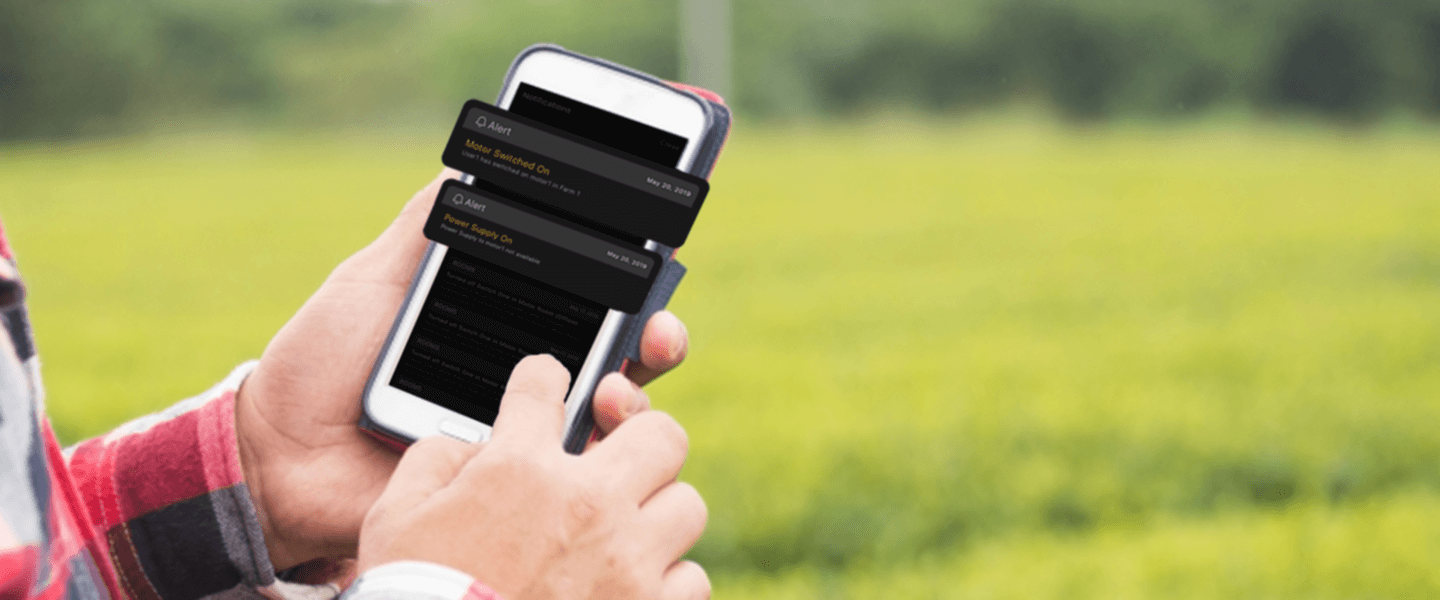 Smart Notifications
Get critical notifications of the motor functioning in real time in the app.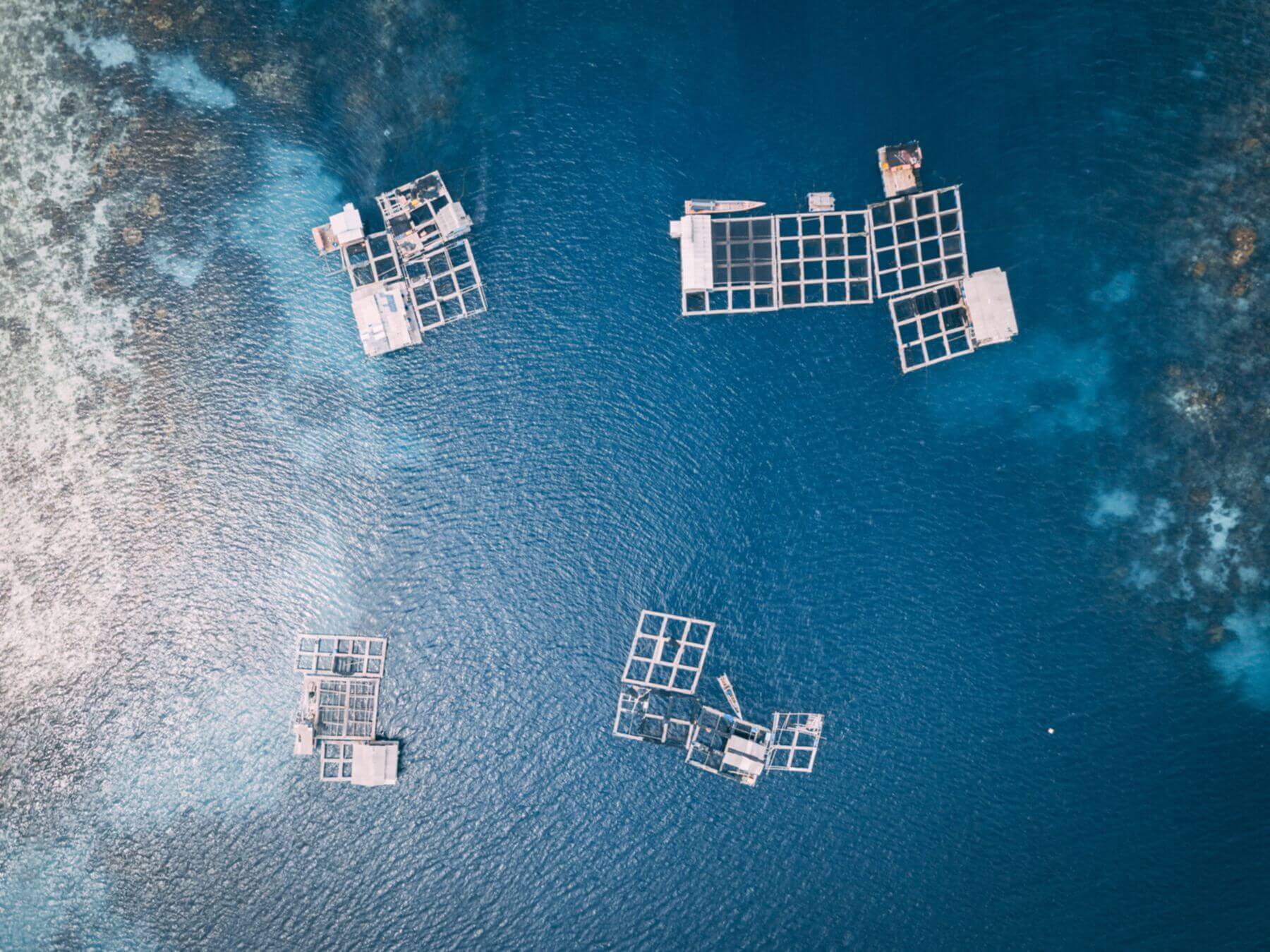 KIOT Smart Aquaculture solution
KIOT Smart Aerator motor panel is now comes integrated with Smart aquaculture solution, a complete IoT solution for monitoring motor control and managing fish harvesting operations. Check out how you can use your smart aerator motor panel with our aquaculture solution to optimize your fish harvesting results.  
Know More