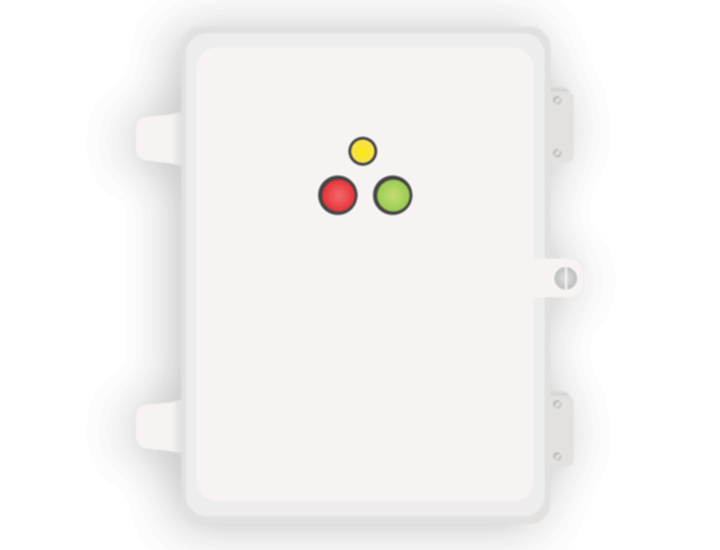 Smart Agriculture Motor Panel
Compatible with all agricultural motors.
KIOT's Smart Agriculture motor panel will intelligently keep track of your motor's complete performance. Be it safe operation, power measurement, or automating motor operation, the smart motor panel has got it covered. KIOT's Smart Agriculture motor is compatible with all agriculture motors available in the market. 

Power Rating
Voltage

Phase

IP Rating

Connectivity
Flexible Control

Mobile App

Manual Switch

SMS
Switch on or off the motor with a tap on our smart motor panel app.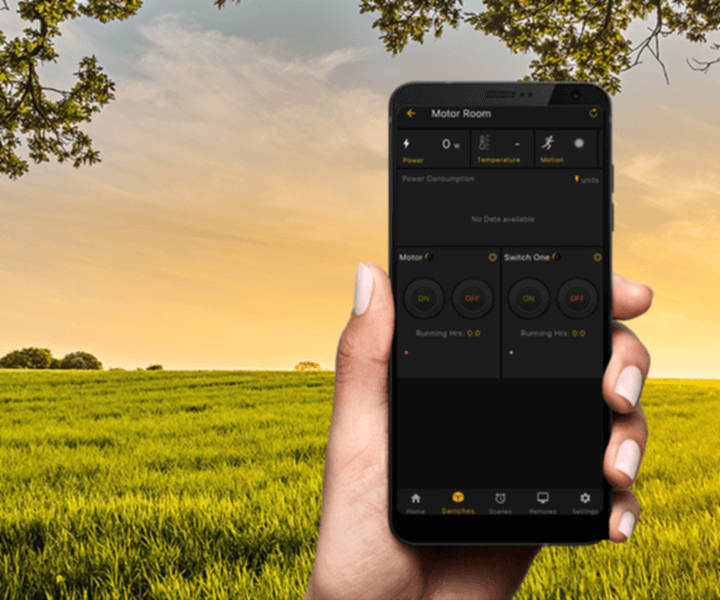 Power Measurement
Measure the instantaneous power consumed by your motor in our smart phone app. Measure the daily usage at the end of the day. Get notified of any unusual consumption surges. Always keep track of power consumption.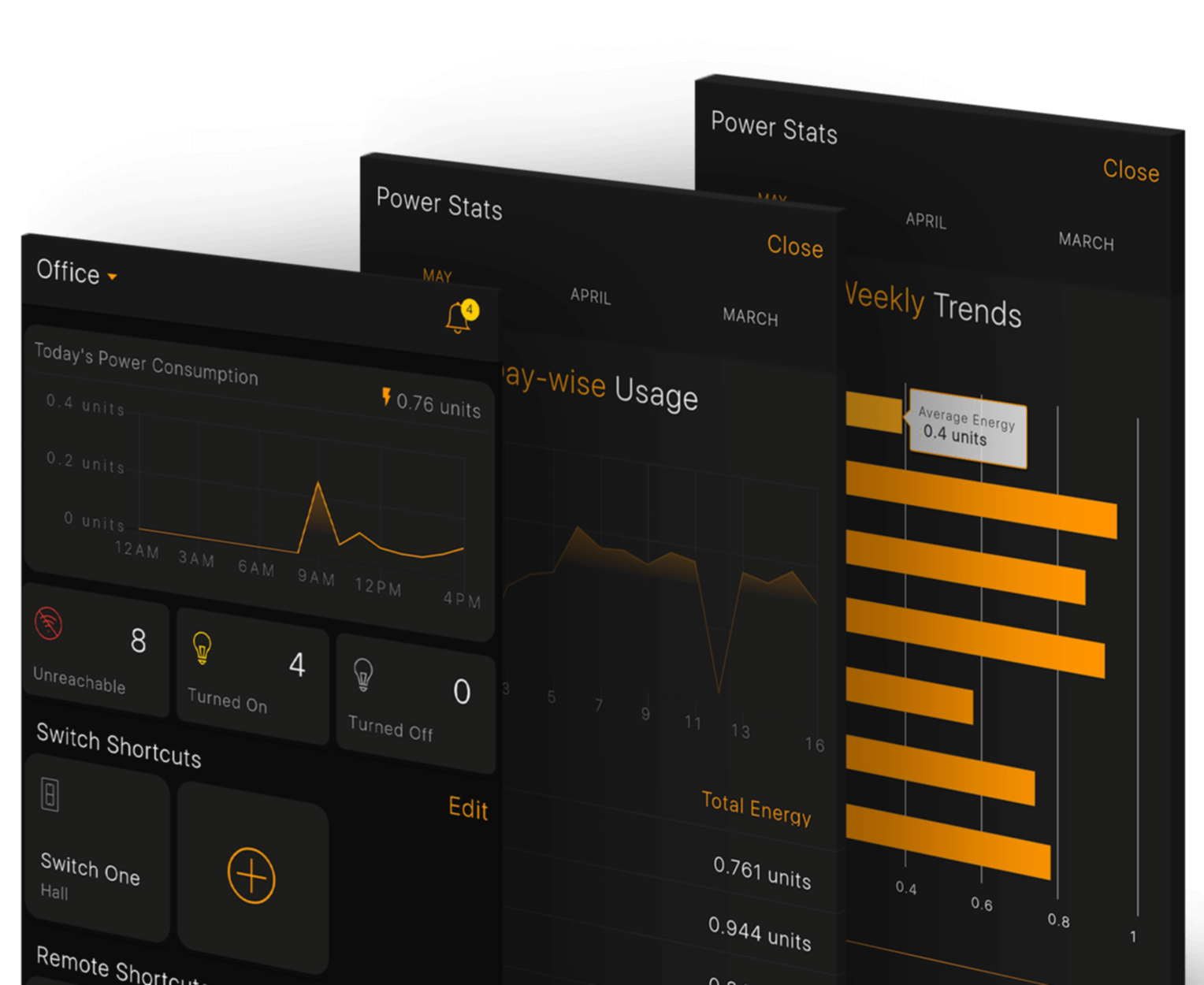 Protection for the motor
KIOT's smart agriculture motor panel is constantly monitoring the health status of your motor panel. You can view the up-to-date realtime heath status of your motor in the smart motor panel app. In case of emergency situations, motor stops functioning immediately and you get a notification in the mobile app. 

Normal

Dry run
Phase failure & phase reversal

Overload

Voltage Spikes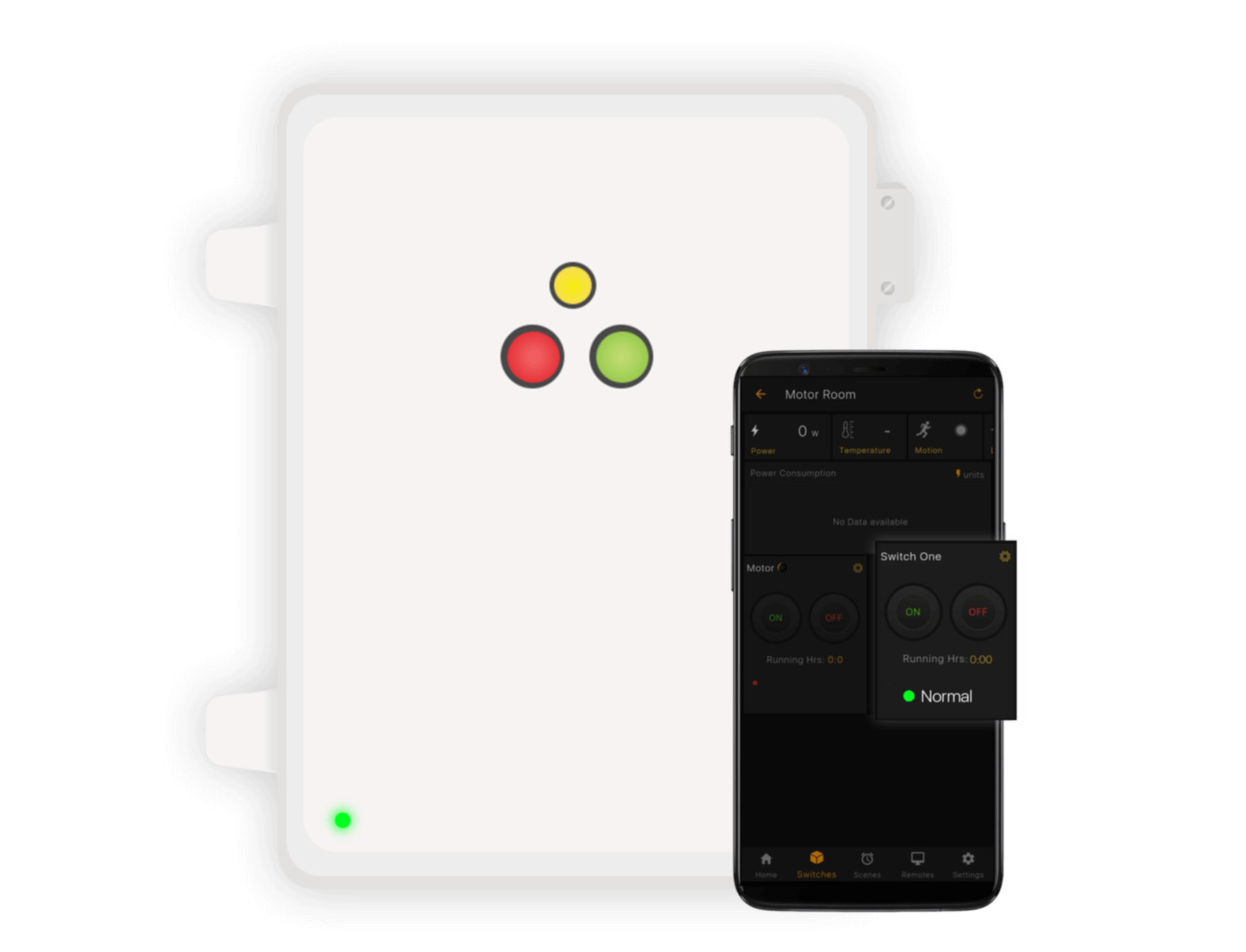 Motor is healthy and working properly.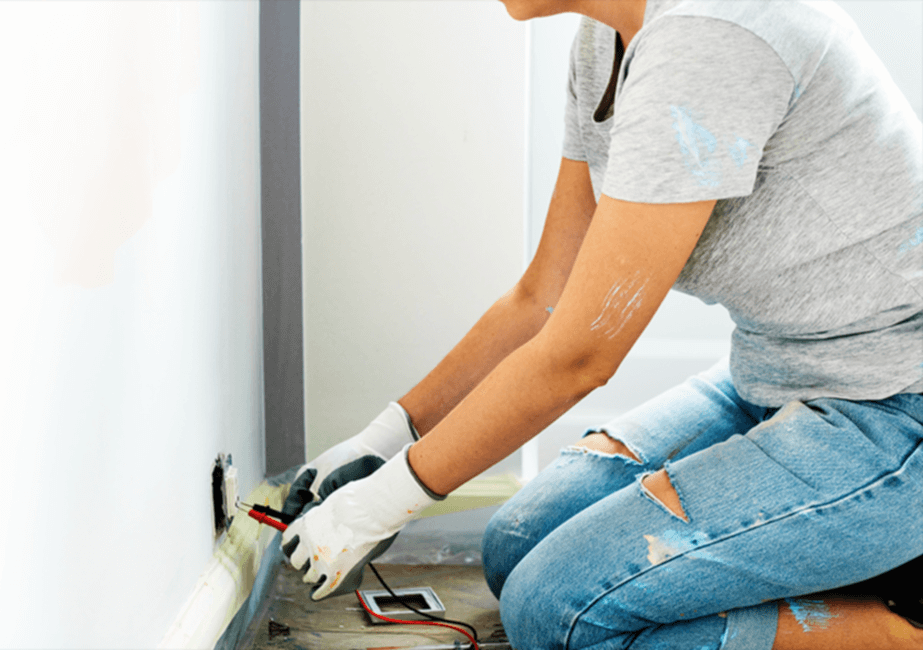 Easy Installation
You don't have to experience the hassle of jumbling around with many wires. The smart agriculture panel comes with a built in contactor box that provides quick and easy installation. The whole installation can be finished in under 15 minutes.
Automate your motors. Reduce your workload.
Automate your motor functions with Schedules and timers. No more hassles of staying up late or waking up early just to operate your agri motors.
Schedules
Create schedules on our app to operate your motors at preset timings on any given day of the week. All at your convenience.
Auto-turnoff Timers
Conserve energy with auto turn off timers. Create auto-turn off timers to switch off your motors automatically turn off motors in case you forget to do it.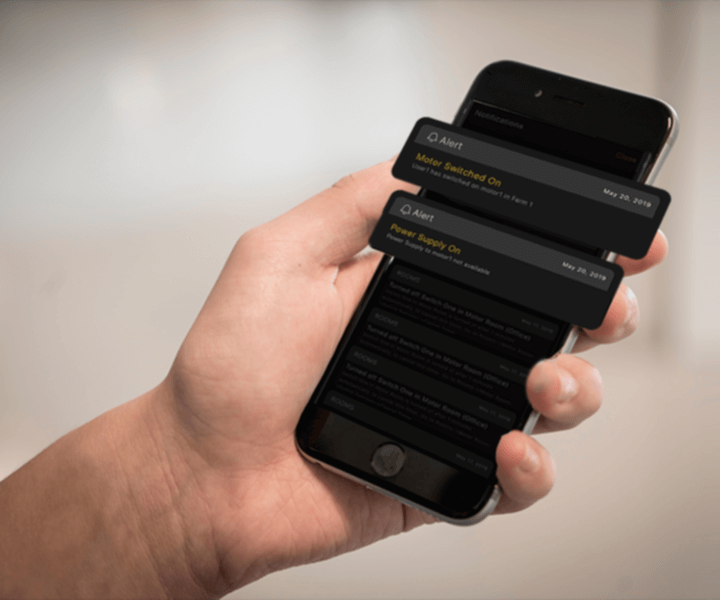 Smart Notifications
Get critical notifications of the motor functioning in real time in the app.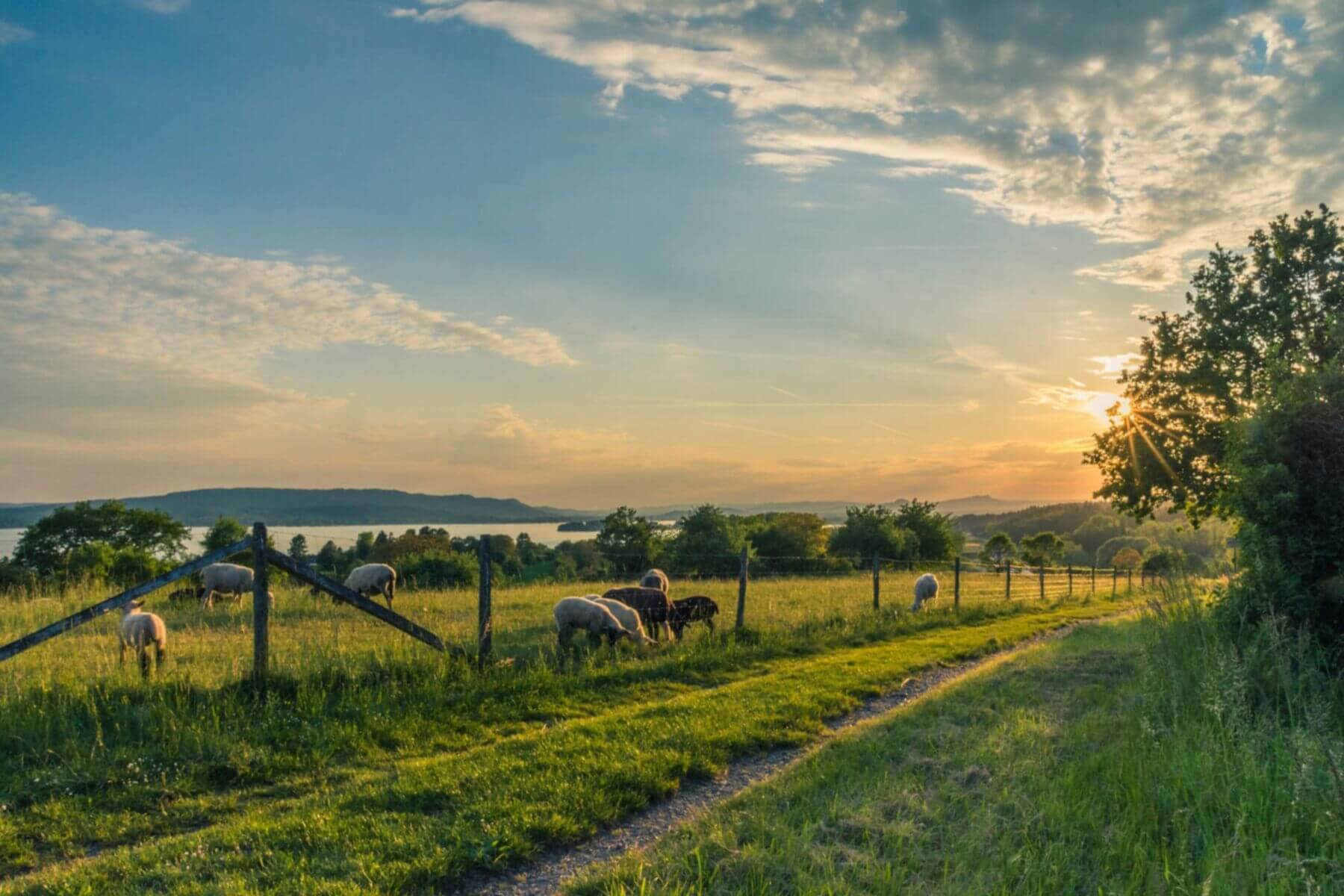 KIOT Smart Agriculture Solution
KIOT Smart Agriculture motor panel is now comes integrated with Smart agriculture solution, a complete IoT solution for monitoring motor control and managing farm operations. Check out how you can use your smart motor panel with our agriculture solution to optimize your farming output.  
Know More