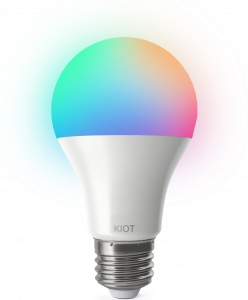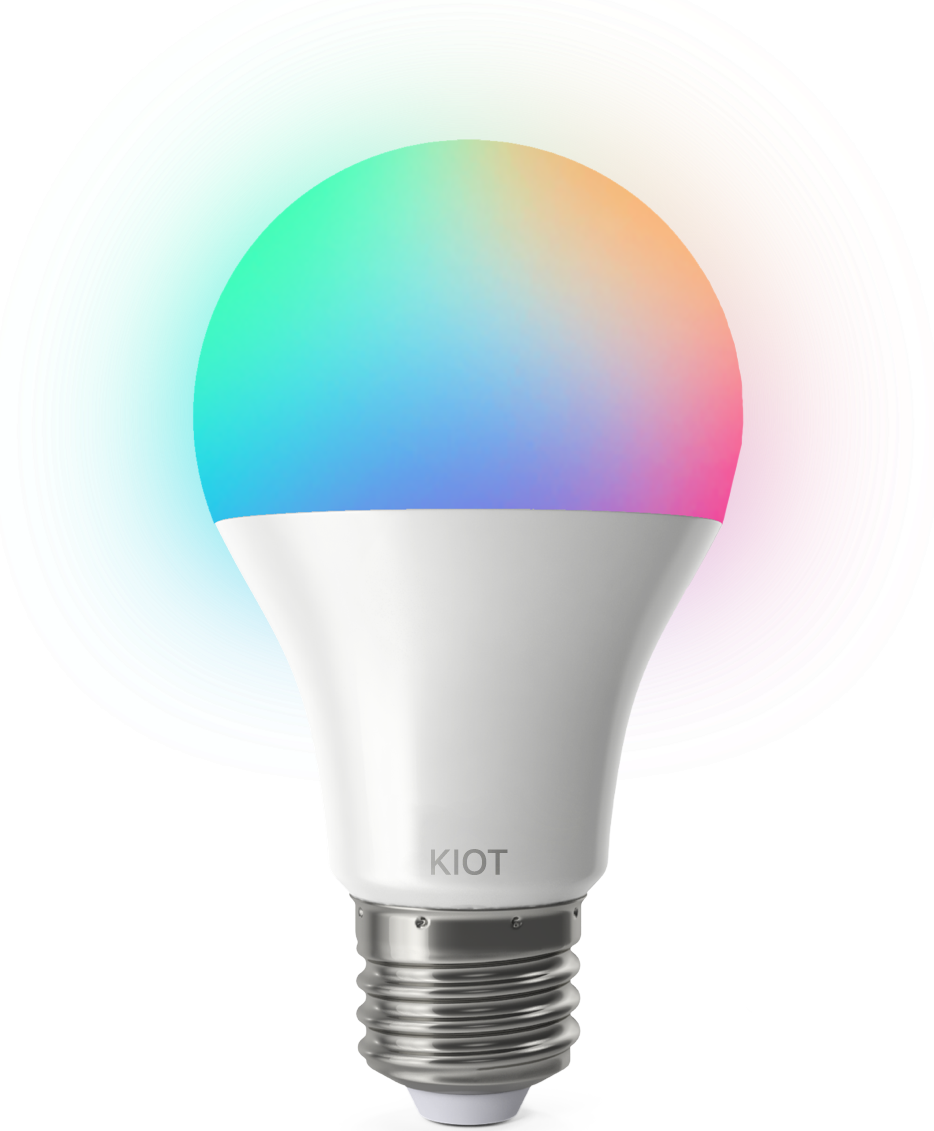 Set the best ambience for your room. Relaxed, dazzling, peppy. However you like it. Give your rooms the best makeover possible.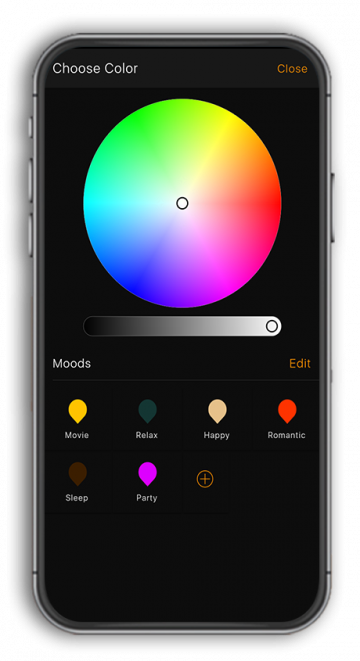 Calm and serene.
Spunky and delightful.
Capture all your emotions with Colors bulb. Choose from 16 million RGBW colors.
Clarity and Comfort for everyday use.
Use Colors LED Bulb in white mode for everyday use. Its soft white light will provide the intensity and warmth needed to carry out daily tasks without stressing you out.
Why Colors Smart Bulb?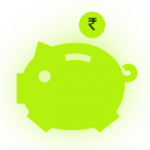 Money Saving
Upgrading one fixture to LED can save nearly 500 rupees per month.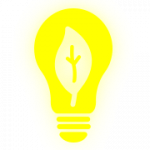 Energy Efficient
LED uses 85% less energy than halogen and 18% less than CFL.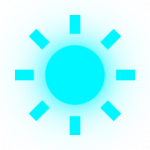 Ambient brightness
LED reaches full brightness instantly, with no flicker or warm-up.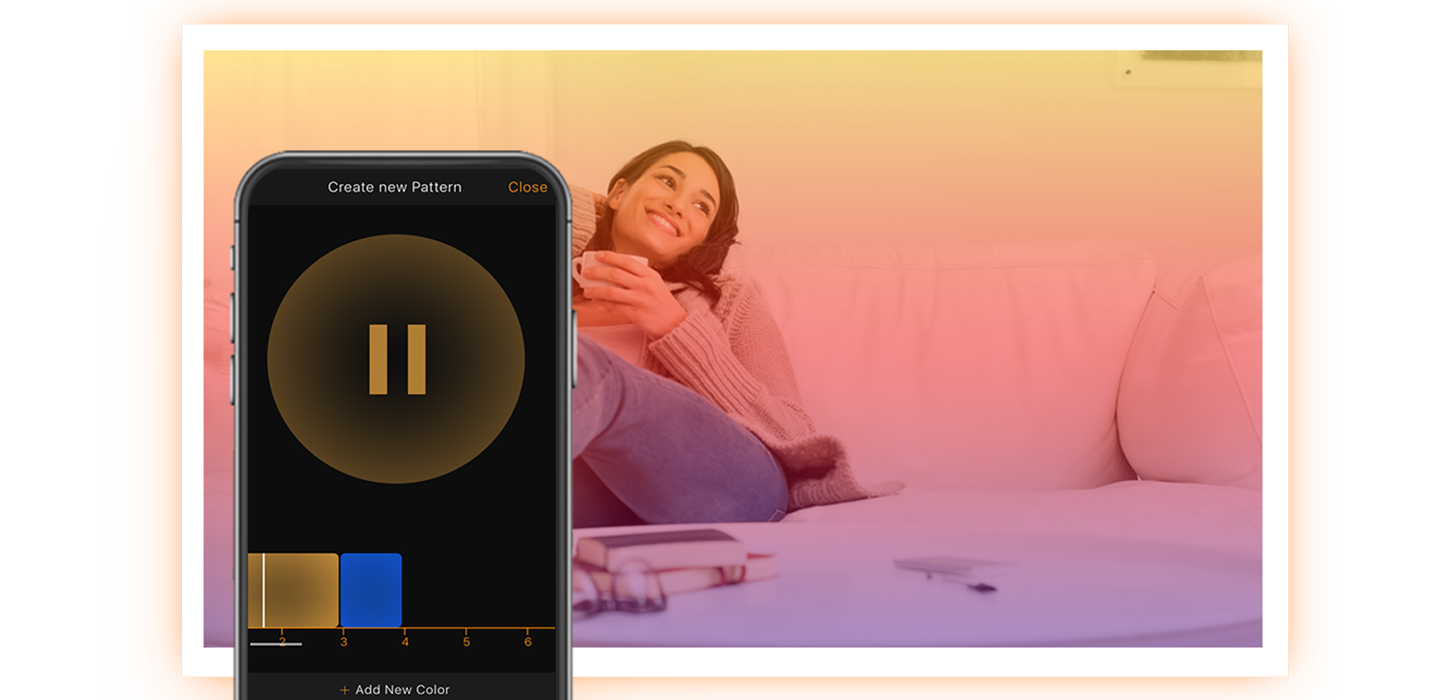 Play with colors.
Maybe a warm glowy surprise is what your dear one needs when she comes back home. Create different Moods on KIOT App to turn on the light in her favorite color. Turn on a combination of lights with Patterns.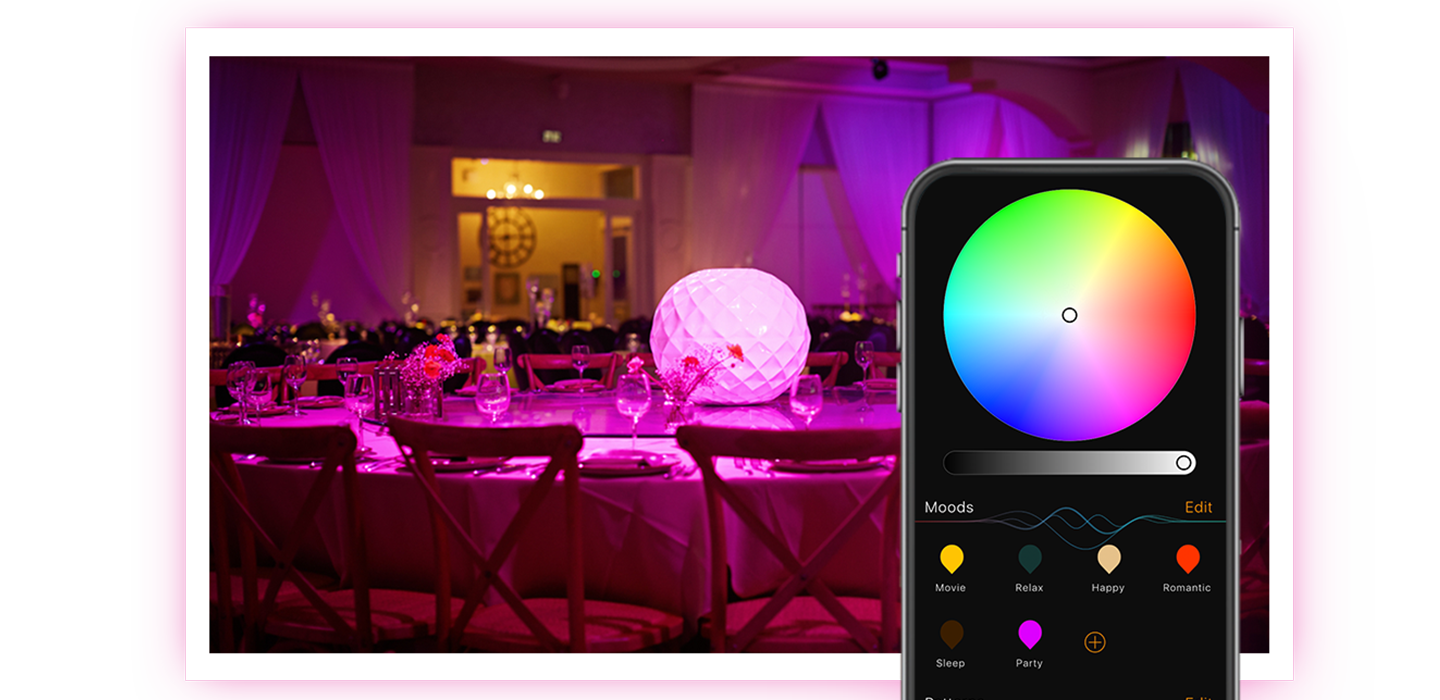 Go big with Scenes.
With Scenes, combine other smart devices in your home to create stunning lighting effects. Wedding scenes, Party scene you name it. There's no better way to amaze your guests than a DIY light trick.
Operate your Colors bulbs with your voice. Simply ask your Alexa or Google assistant to switch them on or off. Or to turn on your favorite mood setting. As simple as that!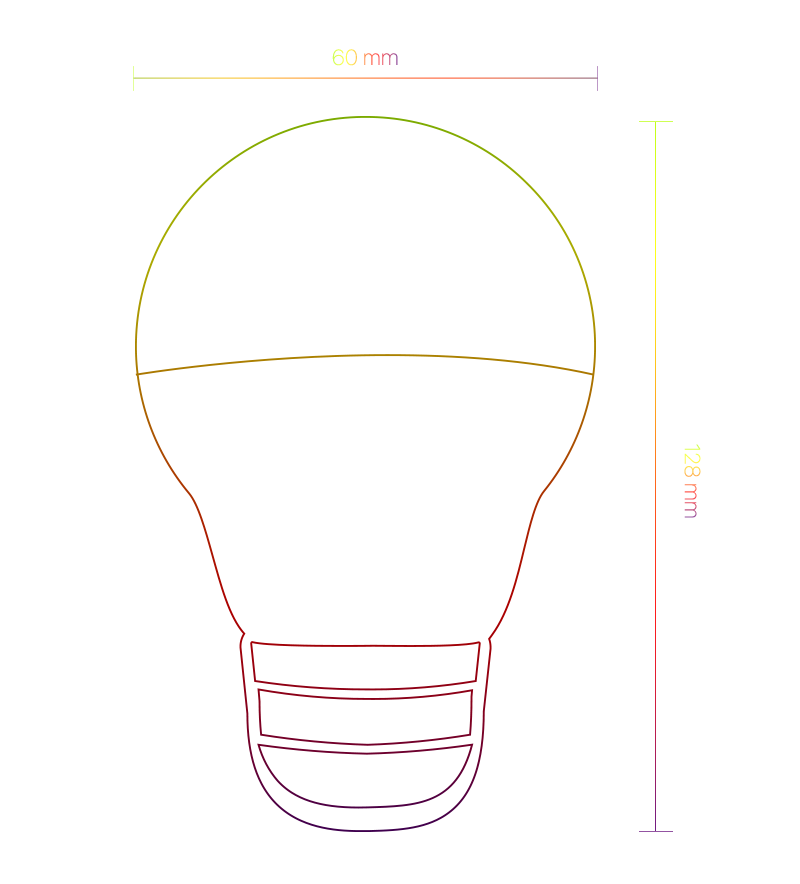 Technical Specifications

Connectivity

Power Requirement

Dimensions

Bulb Type

Wattage

Power Source