Controls 1 heavy load – upto 16A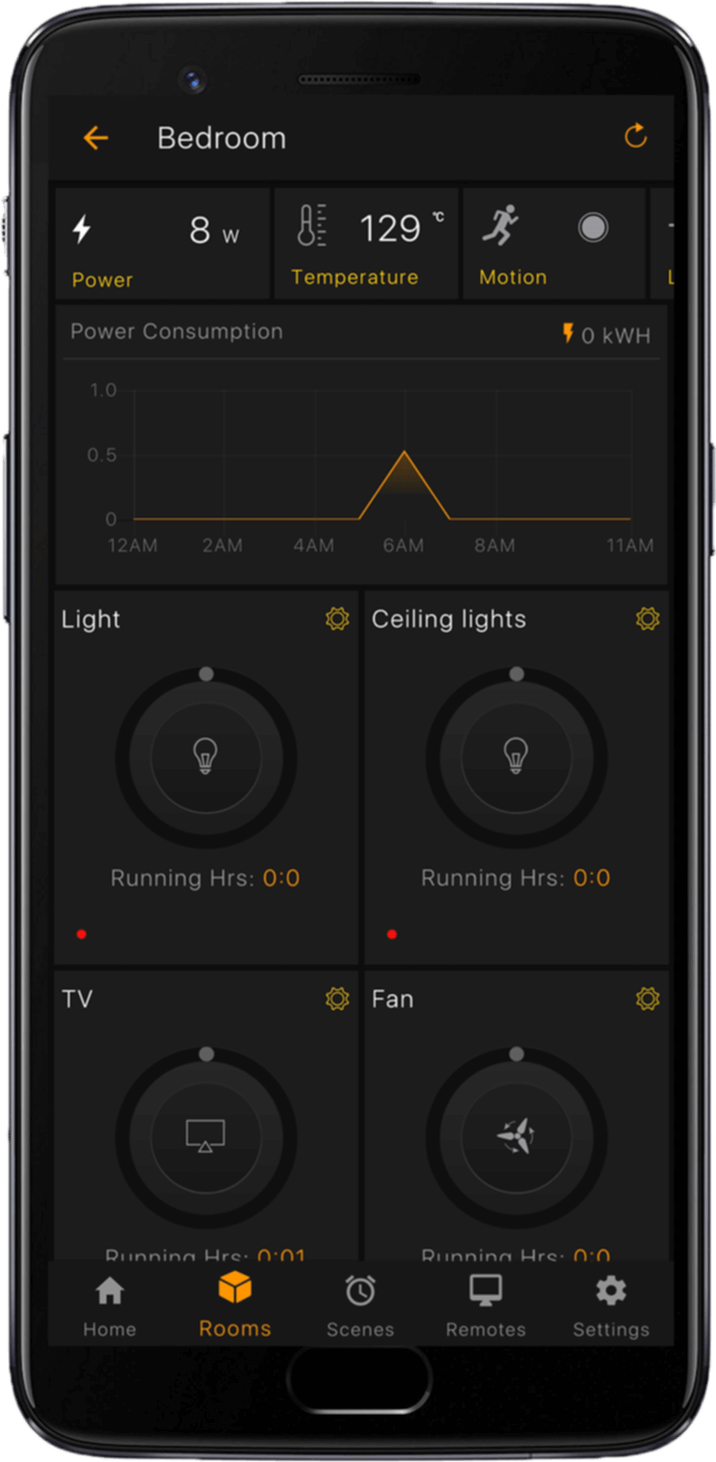 No more power woes. Control from anywhere.
No more worries about that Geyser you left on back home. Whether you're in the office or at the grocery store, simply check in our app, and turn them on or off as you wish. 
Automate your to-do lists. Step into the future.
With schedules & timers, you can automate your daily chores. Let your Geyser turn on automatically. Create an auto-off timer on it so it'll turn off on its own even if you forget to turn it off.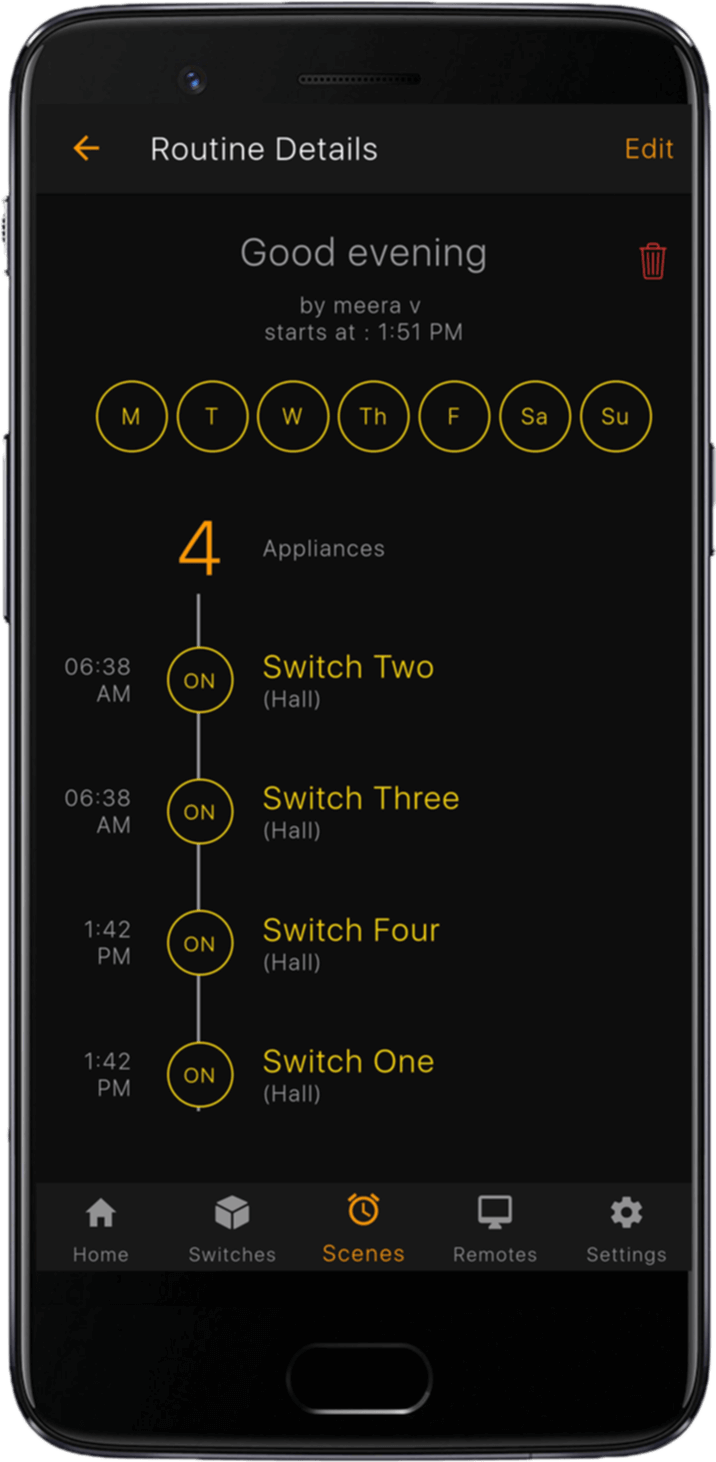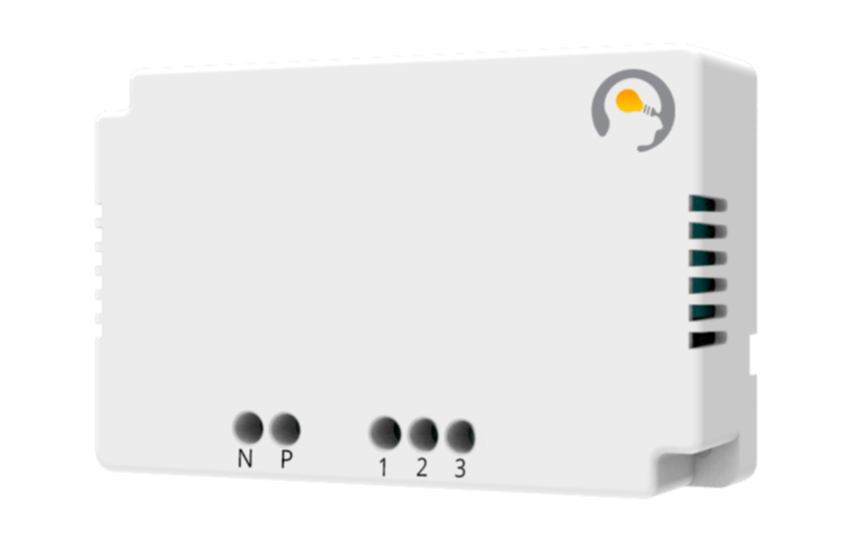 Protection with no compromises.
The NEXA Heavy duty controller adds an extra layer of protection for your heavy appliance. With additional circuitry to protect your sensitive equipment, we've gone the extra mile to ensure your safety.
Install like a pro
Whether you're a layman or a pro, be it your first time or nth time, install the NEXA switch in a breeze. No messy walls or extra costs. Finish it up in just 15 minutes.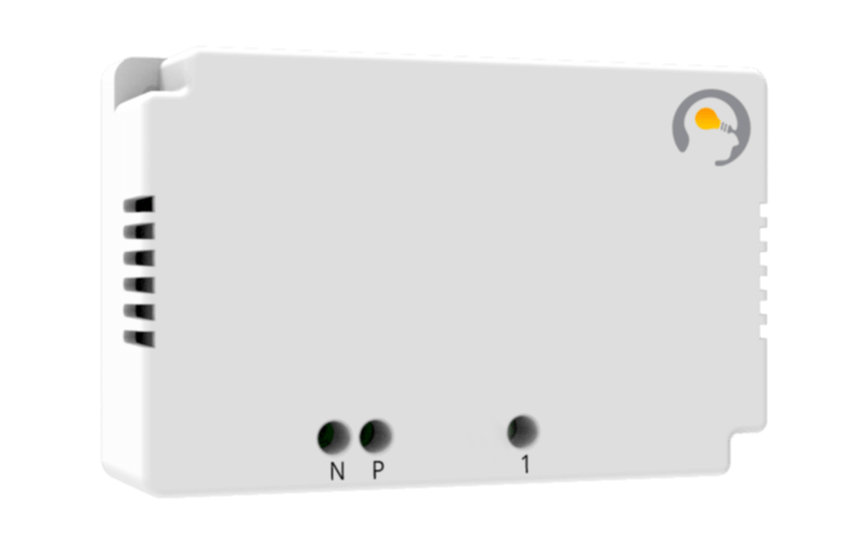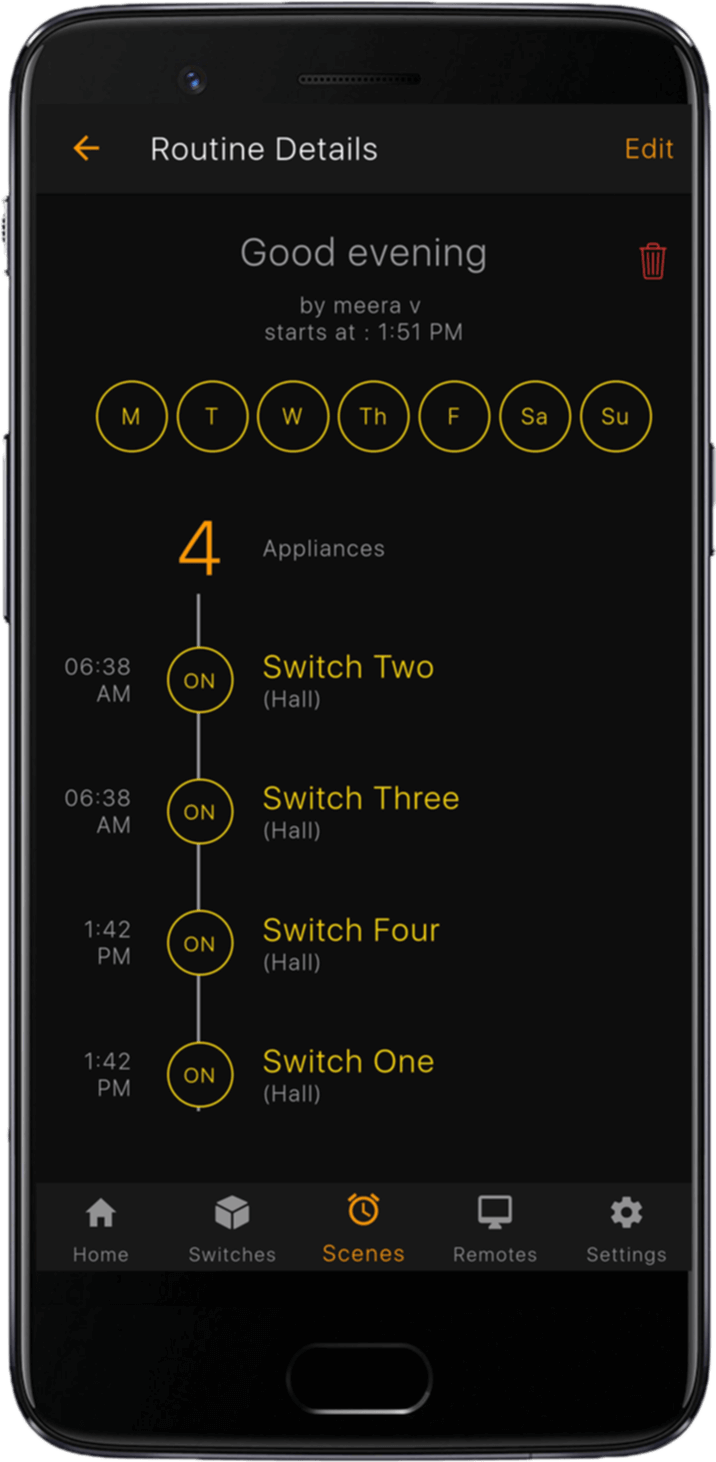 Schedule water pumps for their daily refill
Refilling the water tank in the morning and evening needn't be in your to-do list anymore. Easily schedule it in the app with the Schedule feature, and let it happen on its own. 
Take an extra precaution with auto-turn off timers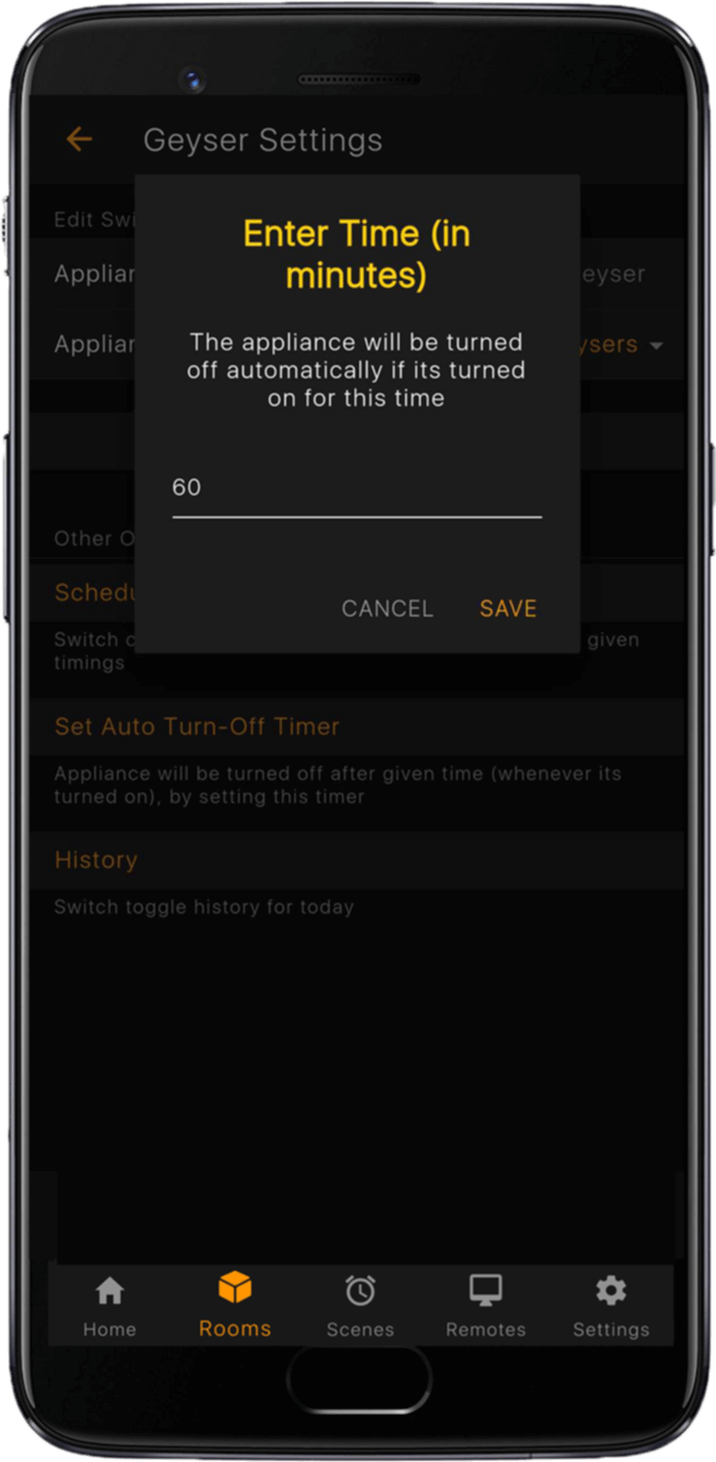 Control appliances with just your voice
NEXA Switches comes ready with Google Assistant and Amazon Alexa support. So the next time you want to turn off a switch, you only need ask Alexa or Google to do it for you. Simple!