Kiot Smart Lock
Get uncompromised protection for your home with KIOT Smart lock. Lock and unlock your home securely with your smartphone. Monitor your front door from anywhere in the world.
Smart Lock Control
One touch entry with Smart phone: Enter your home with a single tap on the KIOT app.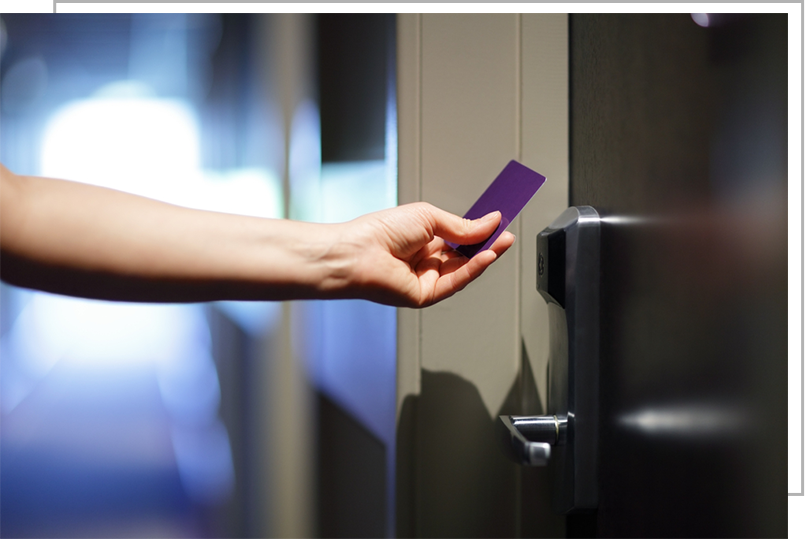 Swipe open with RFID card
Open your door with a secure key card unique to your lock.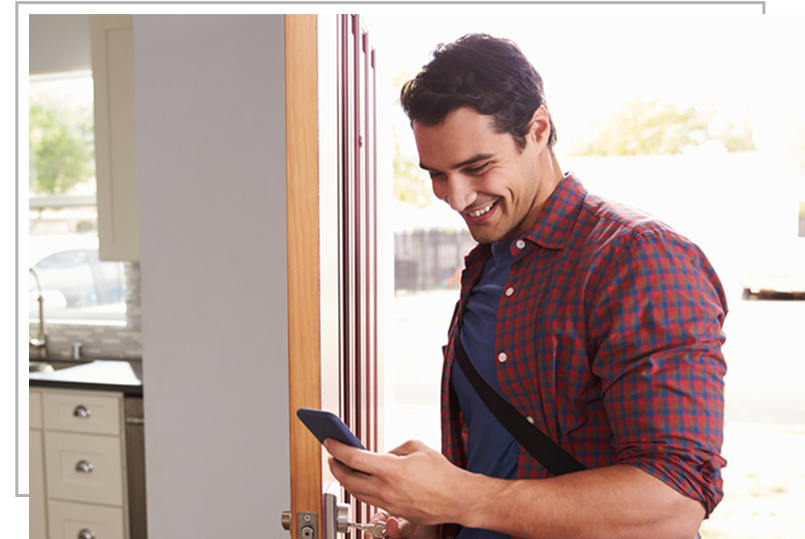 Key Entry
Keep a pair of keys as an alternative way to enter home.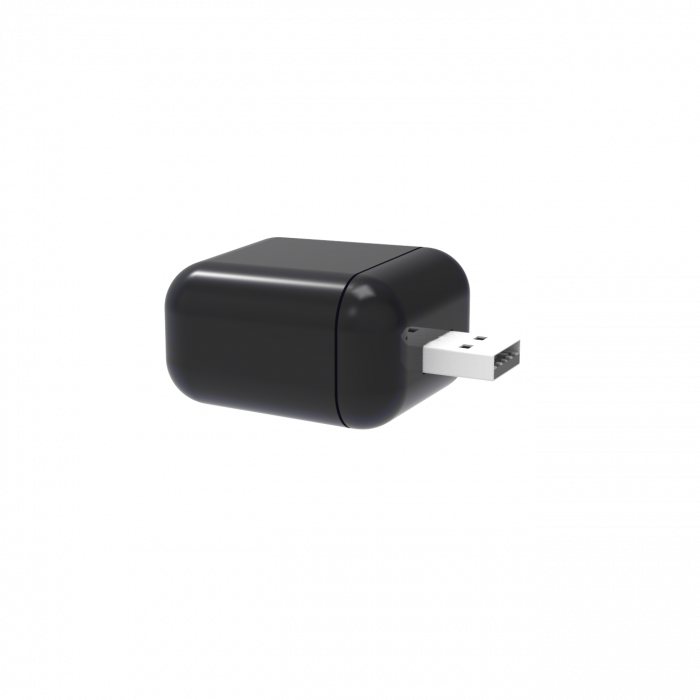 Control from anywhere with Smart Dongle
The Smart dongle helps you control your home over the internet by establishing a secure connection with the smart lock. Attach it to a USB port anywhere near the smart lock to lock and unlock your home from any location in the world.
Secure and Intruder Proof
KIOT Smart lock employs a two-level authentication technology to provide your home with the highest level of protection possible.

Long-lasting battery life
KIOT Smart lock has up to six months in battery life with 4 AA batteries.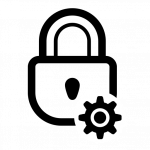 Added protection with Auto-lock
No worries about forgetting to lock the door. KIOT Smart lock will automatically lock your door if you leave it unlocked. 

Monitor home from anywhere
With KIOT App, you can monitor your home
security from anywhere in the world. Get real
time notifications whenever the door is locked
or unlocked.

Share smart lock access with members
at home. Enable and disable sharing of smart
lock easily in KIOT app.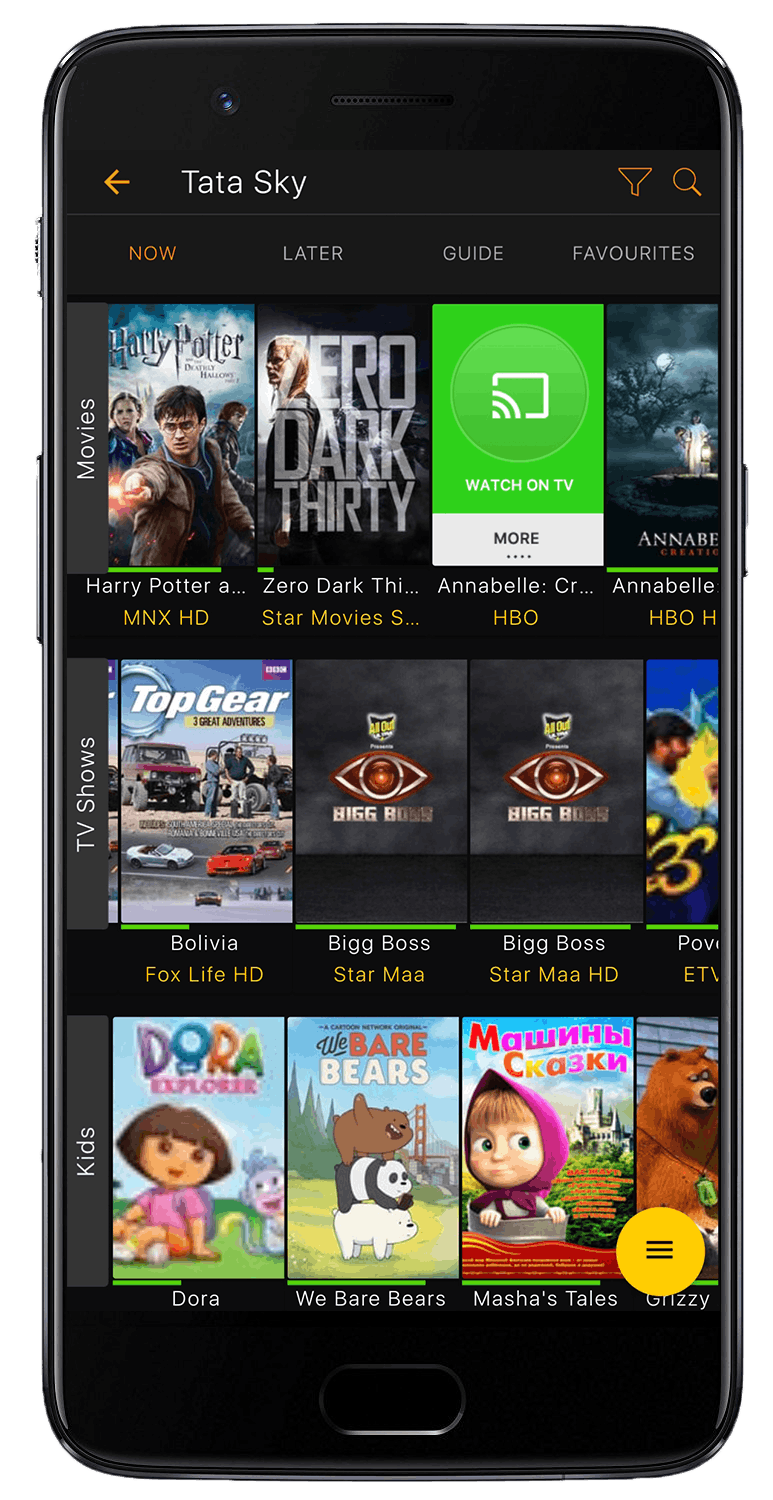 Get up-to-date battery life status of your lock.

Total home control with Workflows
Integrate other smart devices in your home with KIOT Smart lock. Create a workflow to automatically switch off all connected appliances when you lock the front door with KIOT Smart lock.
How It Works
1. UnLock Using Bluetooth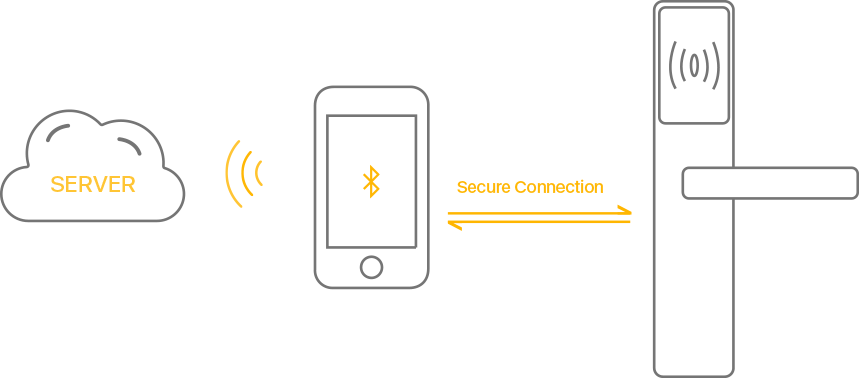 2. UnLock Using WiFi

Technical Specifications

Connectivity

Power Input

Dimensions

Working Environment