Switch
Turn On/Off your home appliances using your phone. Turn down your fans. Dim your lights. Track your power consumption. Control appliances with a voice command. With KIOT Switch, you can do all of this even when you aren't home. Make your home smart and ready for the future.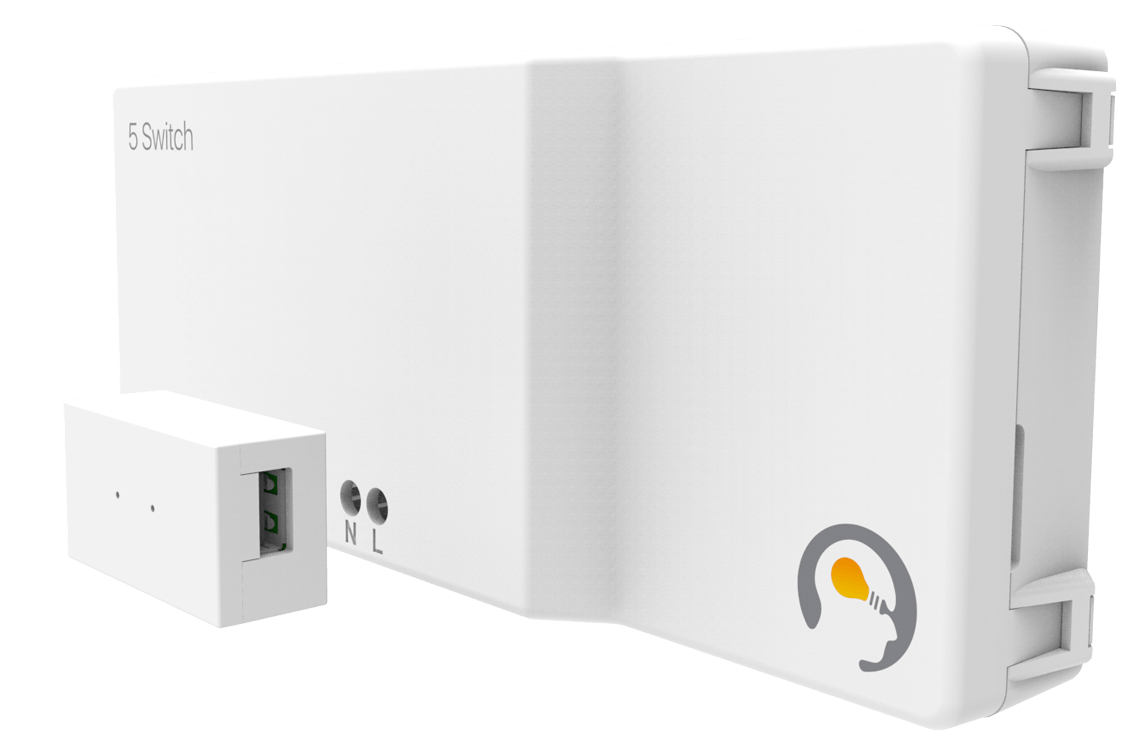 Your home in your pocket.
Control your entire home appliances with your mobile phone. Forgot to turn off your AC? No worries, you can turn it off even when you are not home. The KIOT Switch smartly connects to the Internet using your home WiFi Network giving you access to your home appliances from anywhere in the world.
Be smart. Save energy
Monitor power consumed at your home, compare and keep track of power usage. Go green and save power.
Sensor data
A smart home has to offer more than just On & Off capabilities; The KIOT smart switch reacts to what's occurring at your home in real-time. KIOT Switch + Sensor Strip package captures all the raw data about your home power consumption and converts it into intelligence insights that you can use to efficiently manage your power bills.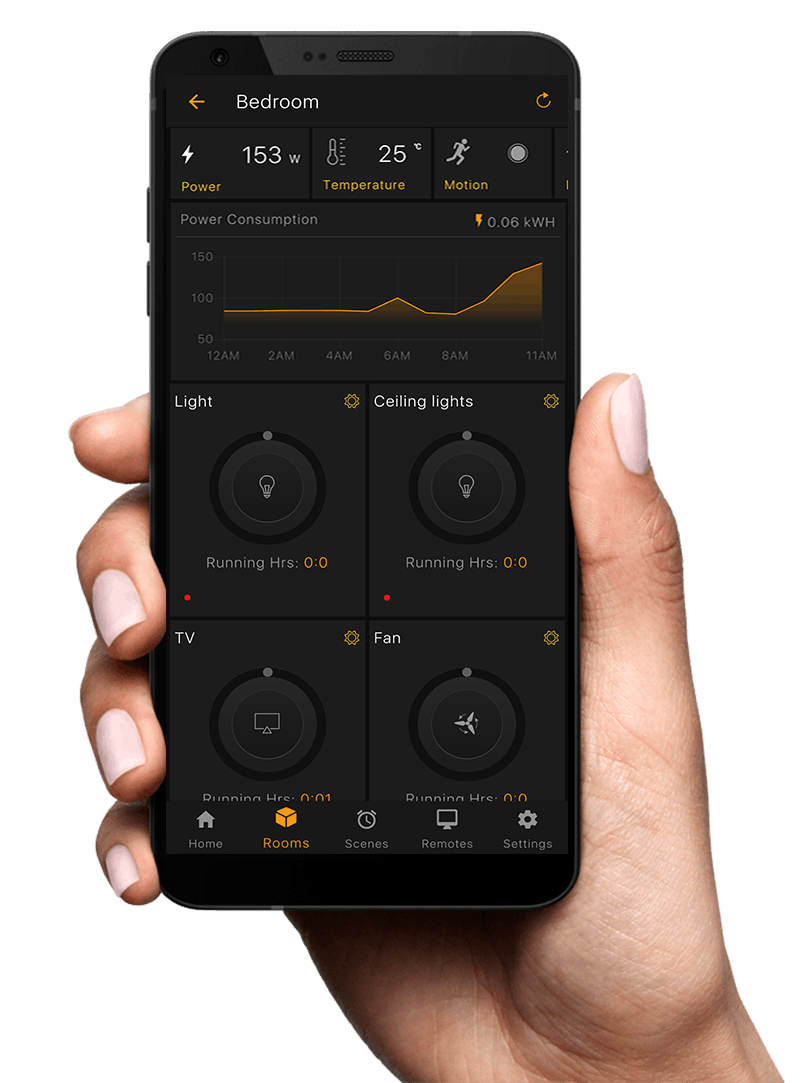 Retrofit – Made for the Future, Today
Its unique design allows it to be compatible with any kind of switchboard whether it is modern or 50 years old. Nothing can stand in KIOT Switch's way.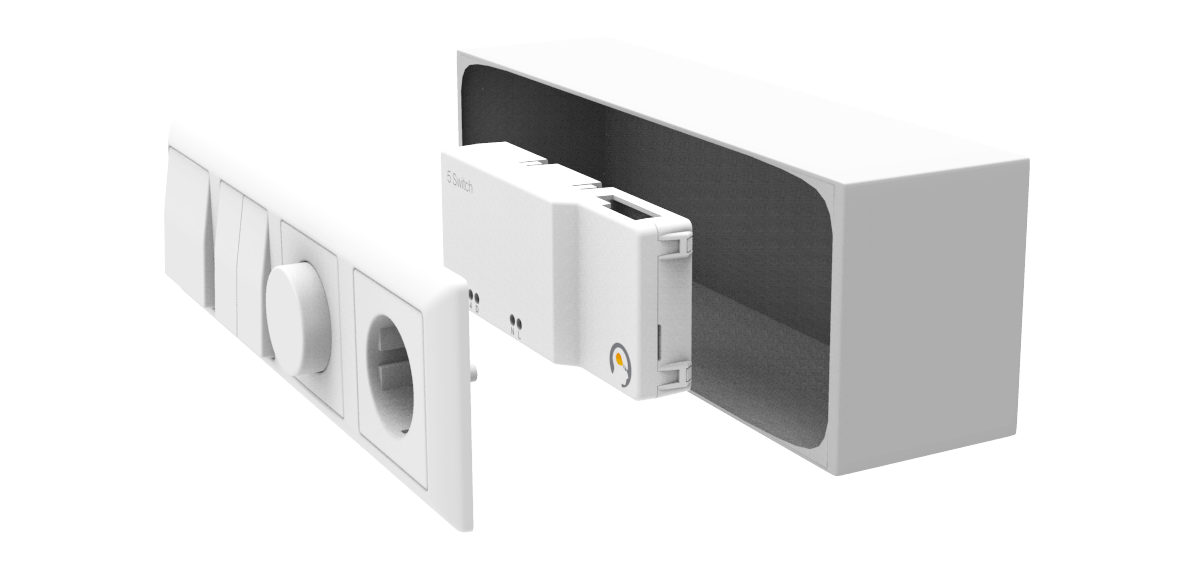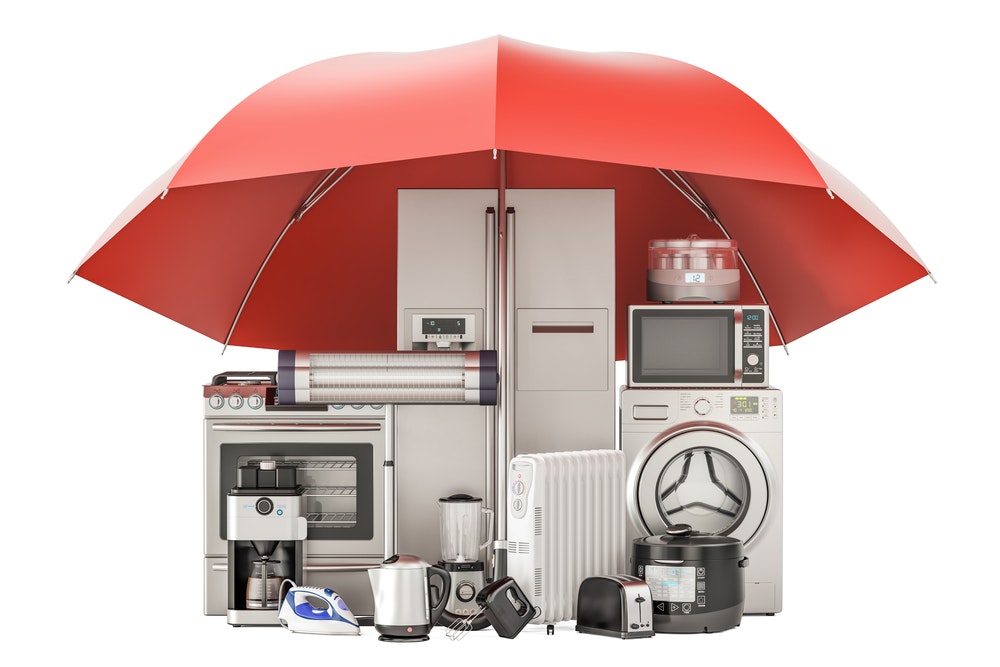 Proactive Maintenance
KIOT Switch is equipped to detect any voltage surges in your smart network adding an additional layer of safety to your appliances. You need not be worried about the damages due to voltage fluctuations anymore. KIOT Switch can safely handle the circuit power fluctuations.
Awesomeness - Empowered with Sensor Strip
Awesomeness in KIOT Switch comes with a unique patent-pending modular sensor strip that makes it comfortable for a user to simply plug & sense any sensor from the KIOT Sensor catalog. An elegant device that sits above the switchboard with the capability of sensing the room environment.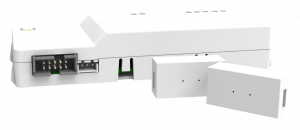 Being at the top of the switchboard and away from the internal connections gives the sensor strip a lot of advantages. There is no interference between the sensors leading to better sensitivity than the trivial 'sensor hubs' present in the market.

Inbuilt Temperature Sensor and Infrared Blasters present in Sensor Strip enable KIOT Switch to monitor temperature and completely control switches and IR appliances present in a room.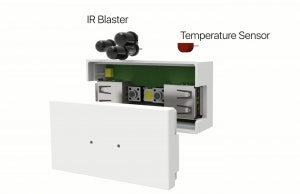 Future-ready & Pocket friendly
KIOT Switch is future ready. It supports 100s of sensors with the same hardware. Just get any of the many sensors available from KIOT Sensor catalog and plug it to the USB slots in the sensor strip. Eliminating the need of entire hardware for every sensor makes these sensors more pocket friendly.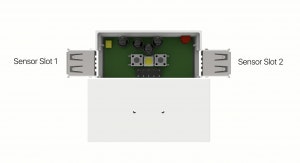 Want to know if gas is leaking in the kitchen? You can connect a gas sensor to the sensor strip and receive alert's when gas is leaking, through your phone and a buzzer.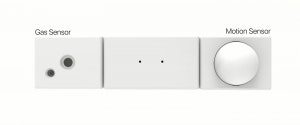 More awesome, with Workflows
Do cool stuff like a wizard with the Workflows feature on the KIOT Mobile app. Workflows lets you switch on and off you devices in different combinations at your own convenient schedule. Turn on the AC when it's hot! Turn on the lights when you reach home and turn off automatically in the daytime. Turn the geyser on if it's a cold morning. See your door magically open when you arrive home. And do so much more to make your life at home chic and in the future.