Choose Your Smart Switch
The wide range of touch switches provides you the flexibility of
choosing from multiple variants.
One-Touch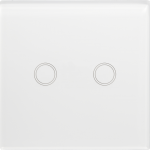 Two-Touch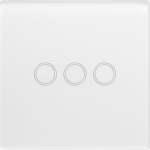 Three-Touch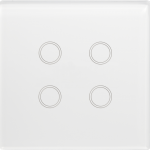 Four-Touch
Hands-Free Voice Control
Compatible with Alexa and Google home. Touch switch allows you to control your appliances with the voice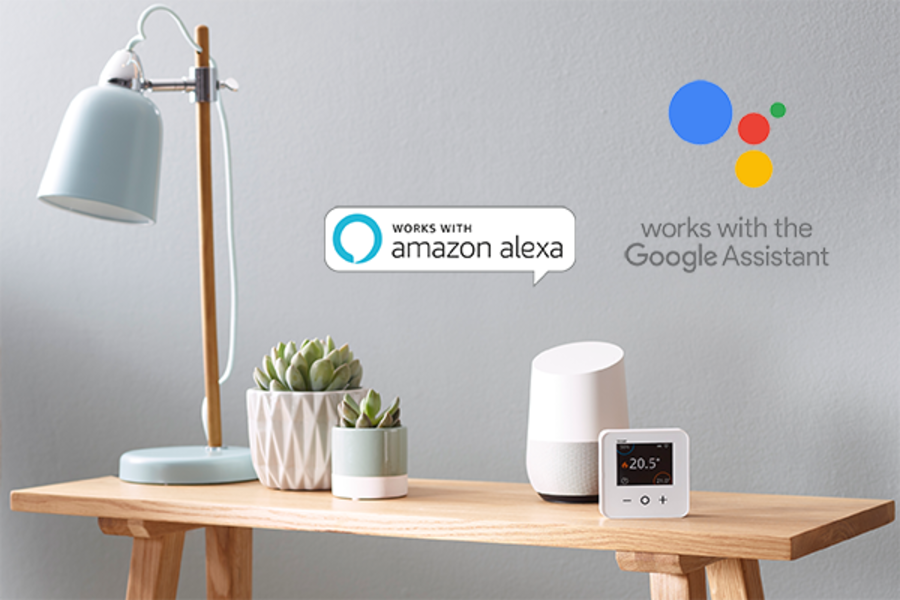 Smart Touch Features
A sleek glass panel design that is remarkably smooth, providing the best of design and functionality at your fingertips.
Feather Touch
Highly sensitive touch sensors. Perfect responses to all your touch commands.

Heat Humidity Shock-proof
Low voltage, child-friendly switches. Safe to touch even if the hands are moist.
Easy Installation
Screwdriver is all you need. Being modular in size, retrofit you can install by yourself.
Live Control with Mobile App
Control your lights and home from anywhere using the KIOT mobile app that allows you to fulfill daily tasks with great ease.
Scenes & Schedules
Create the perfect setting every time. Wake up with the sun or stay in bed on a lazy Sunday or create the perfect movie experience, etc. by scheduling either individual switch or a group of switches.
Smart Contol
Forgot to turn off your switches? Well, the mobile app allows you to control the switches from anywhere and at any time.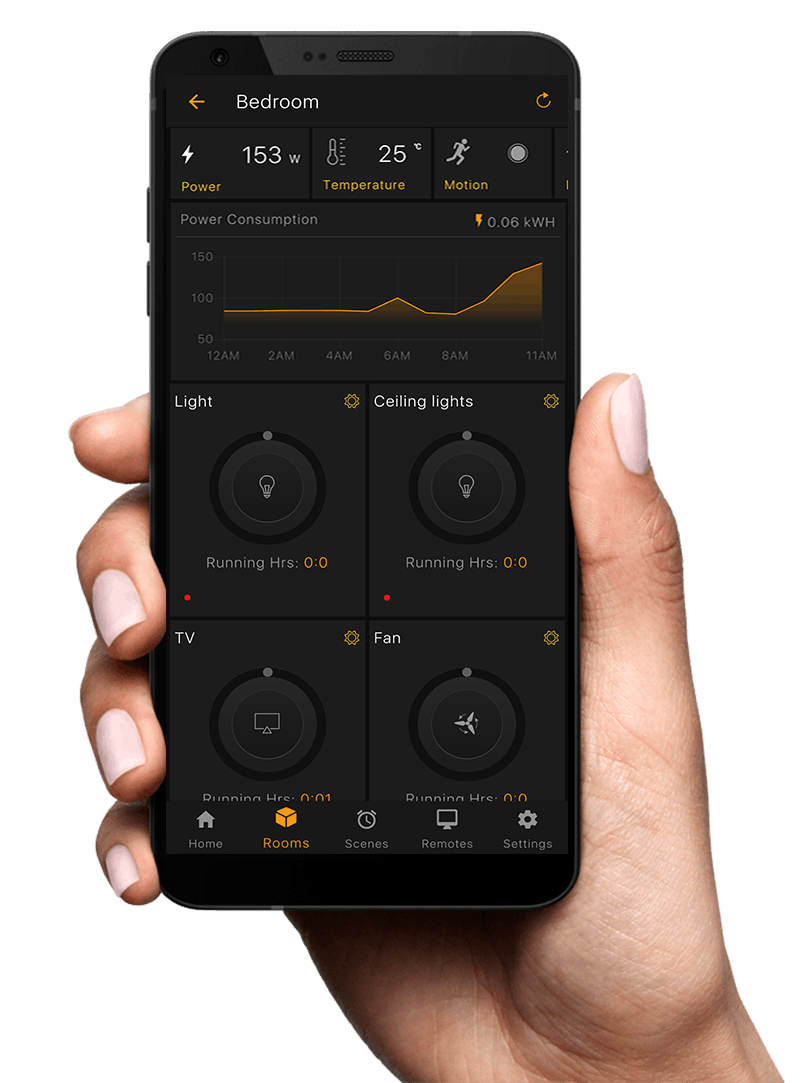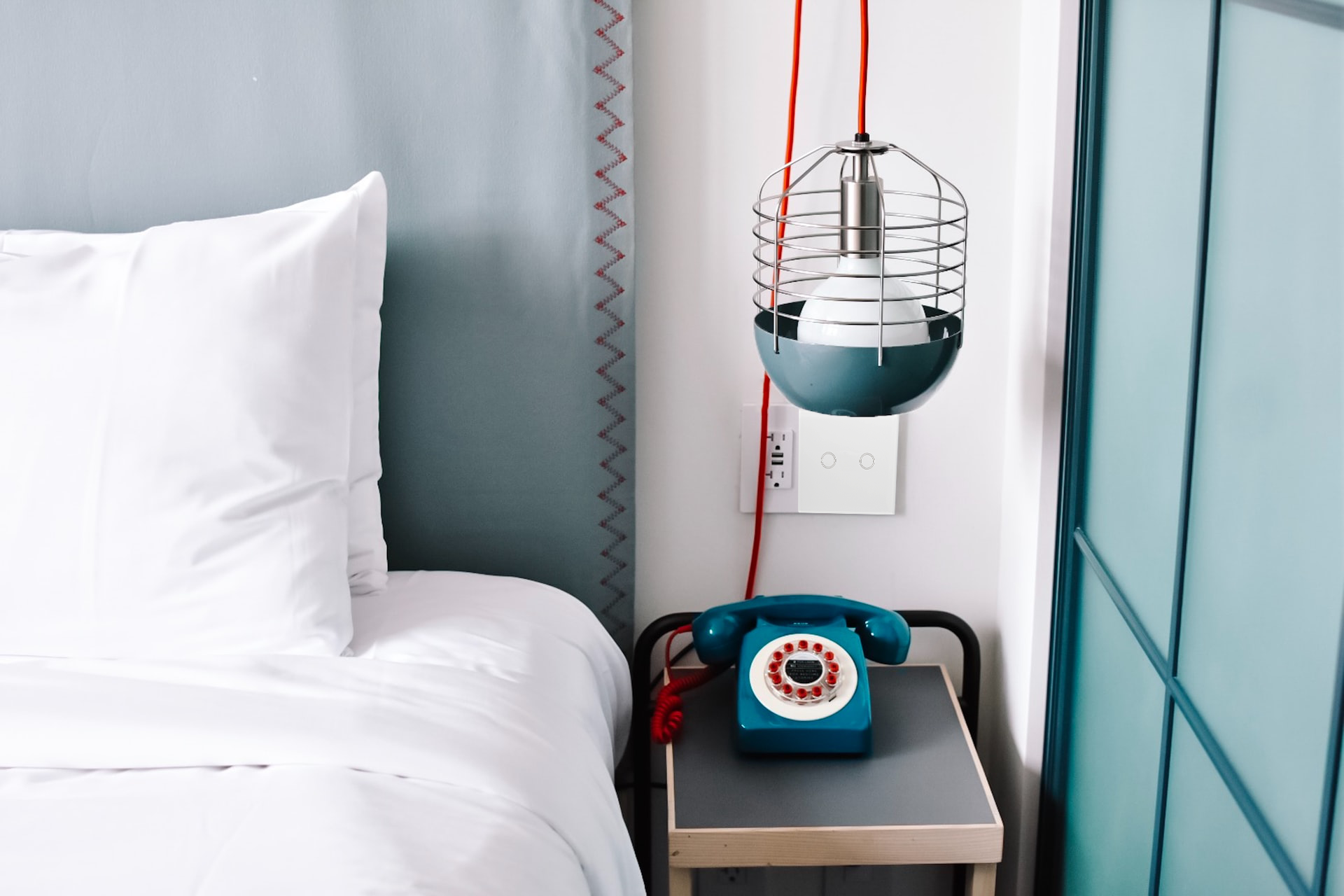 Hotel
Provides an elegant and modern look to the hotel rooms. Helping to improve the overall guest experience by allowing them to control the room appliances with the help of the mobile app or voice assistants.
Hospital
Adds convenience that is required in hospital rooms by helping to combine nurse call systems, lighting, fans, and AC control, etc. Moreover, the switches can be wiped using antibacterial disinfectants whereby assuring that transfer of germs from these surfaces is reduced.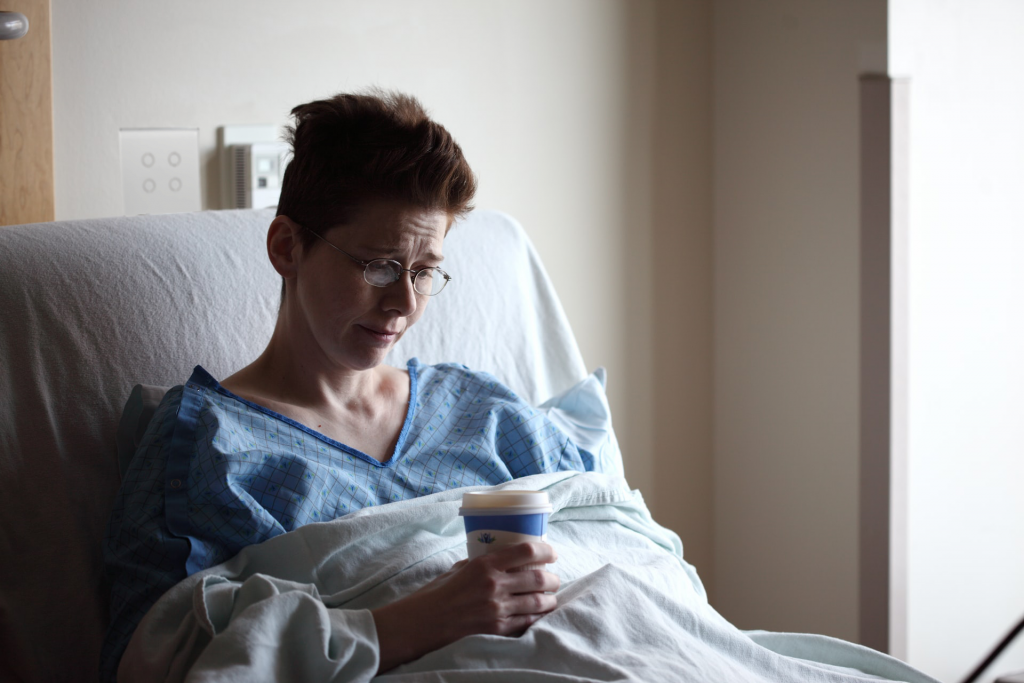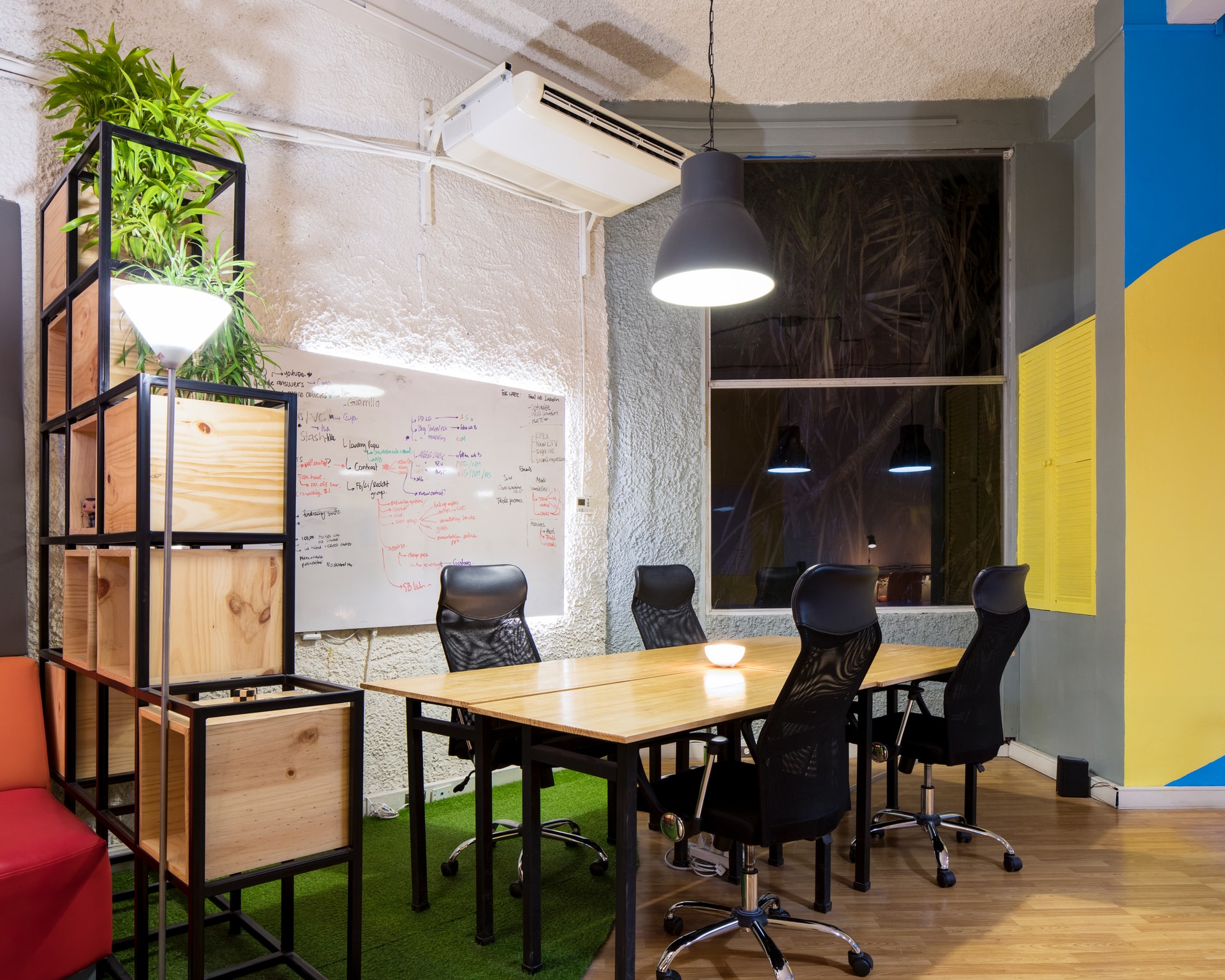 Office Room
Touch Switches provide a complete panel of switches that can control all aspects of the board room from lighting to projectors. It helps to facilitate ease of operation of all appliances in the room and offers the ability to customize the room.
Homes
Touch Switches blends luxurious design into a simple device that can control everything in your home. Moreover, it allows lights, fans, AC and other home appliances to work with a single touch, voice control or mobile app, at any time and from anywhere.