Automate.

Anything. Anytime.

Homes.

Offices.

Agriculture.

Aquaculture.

Hotels.

Street Lights.
YOUR GATEWAY TO SMART TECH.
KIOT with its innovative IoT products wants to make sure that nobody misses out on the 4th industrial revolution of smart devices. With our wide array of smart products and smart solutions, we hope to cater to every home and enterprise owner to enhance their day-to-day activities with our smart products.  Now you control your home or business from anywhere, monitor power consumptions, intrusions and much much more with just a tap on your smart-phone. So come explore!
Affordability
With our reasonable pricing, every common man out there can have a taste of smart technology.


Easy installation
Users can easily install our products without the help of expert technicians.
Control from anywhere
KIOT's smart phone app allows users to control their appliances from any locations in the world.
Retrofit solutions
Our products fit into any kind of buildings, be it 50 years old, brand new or in development.


Voice Control
Control our smart devices using voice commands with Amazon Alexa or Google Assistant.


Energy Monitoring
Monitor the energy consumption of your smart devices in real time wherever you may be.
Compatibility
Our devices are compatible with all common electrical and electronic appliances.


Customized solutions
Our wide array of smart devices lets you create a customized solution for your application.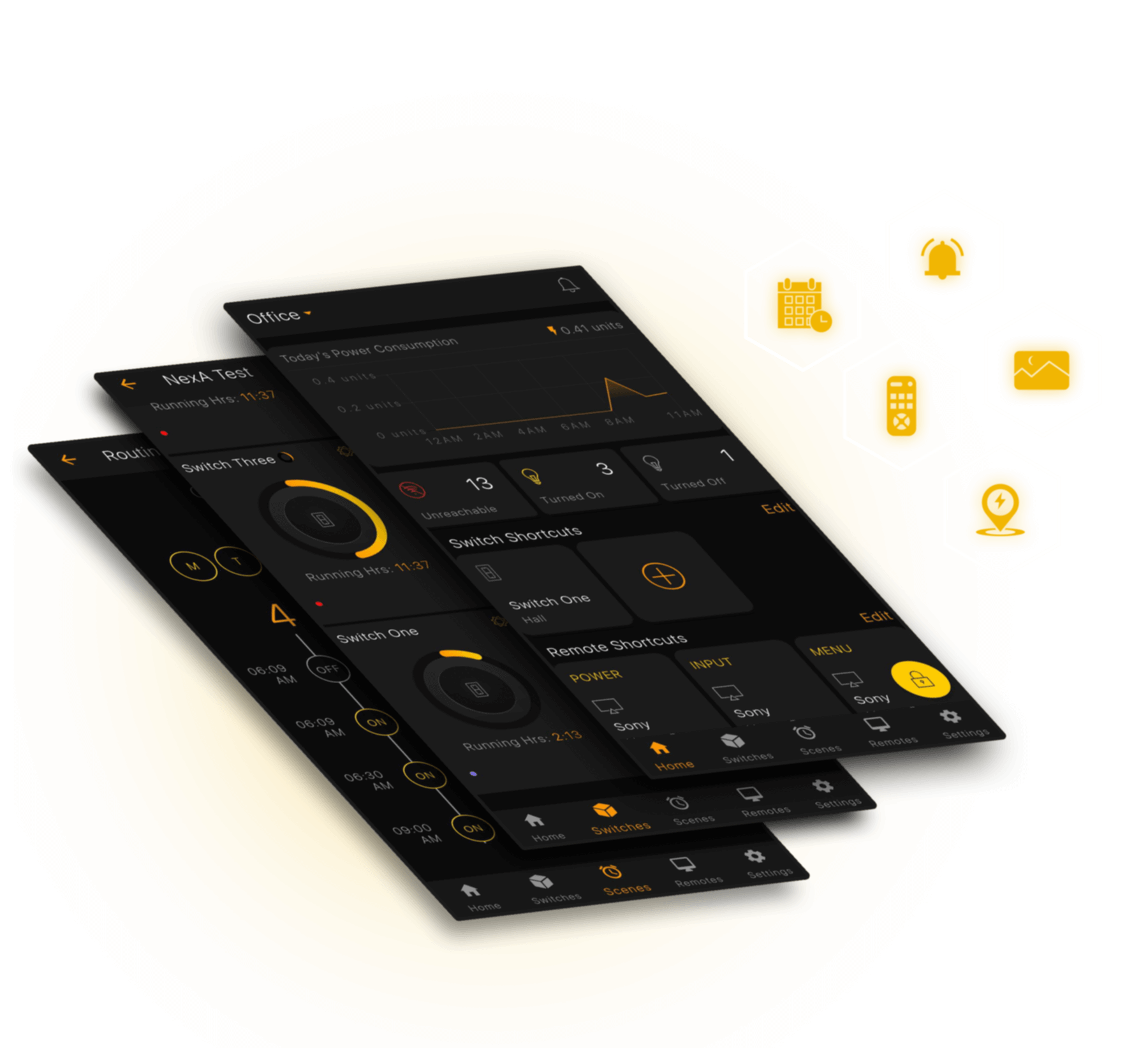 Control from anywhere
Whether you are a home owner or an enterprise owner, KIOT's Software ecosystem has the right application to control your smart devices from anywhere in the world. 
KIOT Smart products
A plethora of choices. Infinite possibilities.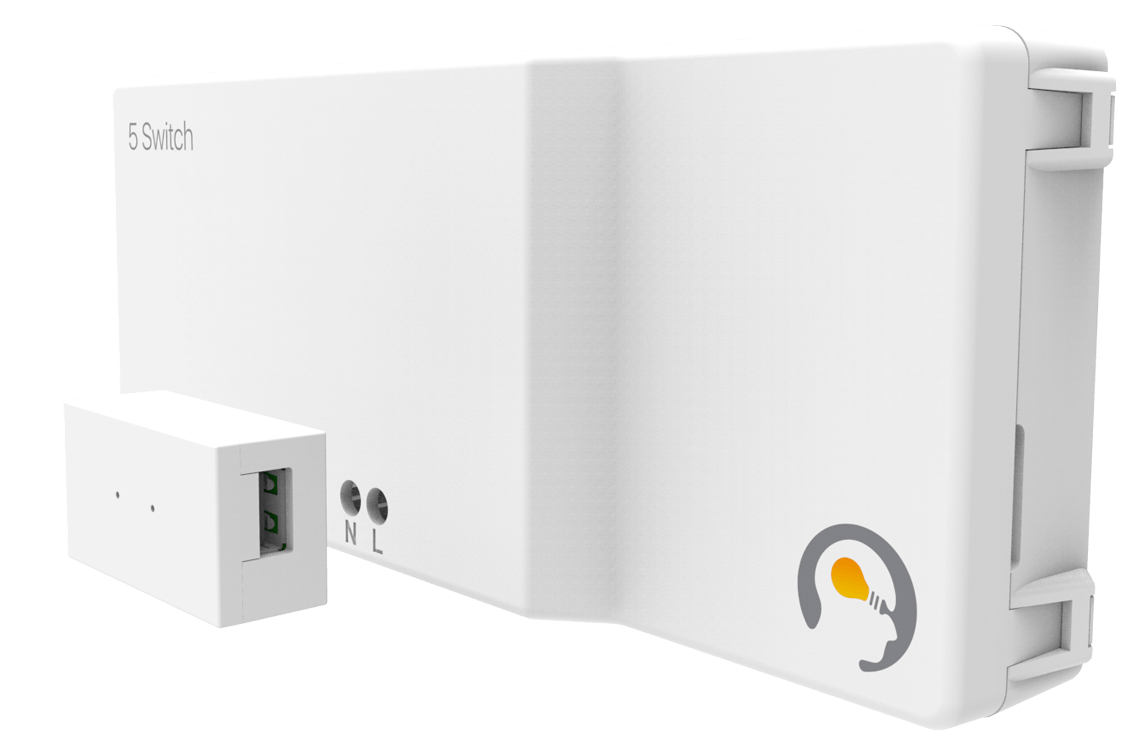 KIOT Switch
Smart Switch with sensor strip and pluggable sensors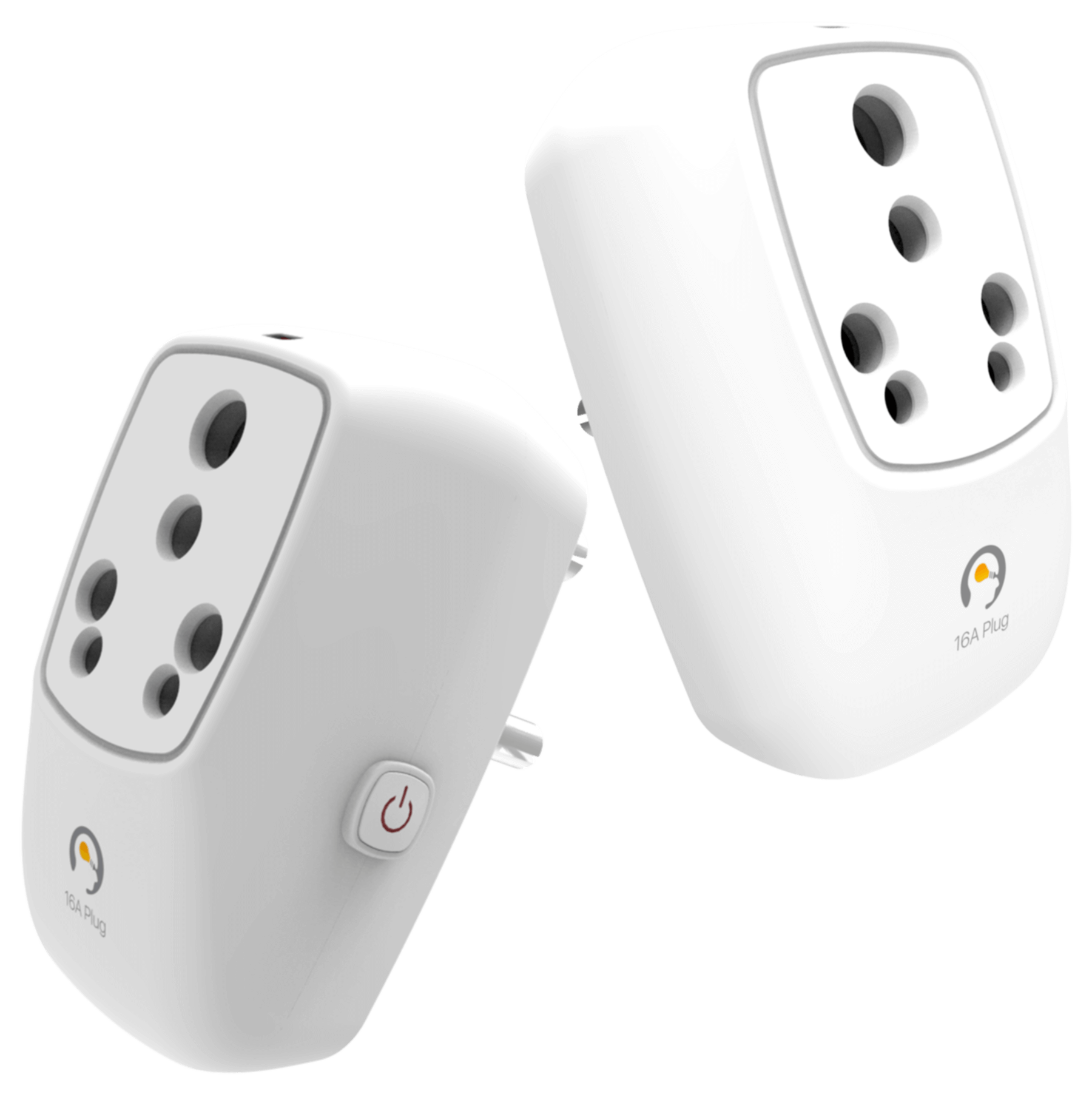 16A Plug
Smart Switch Adapter for Heavy Appliances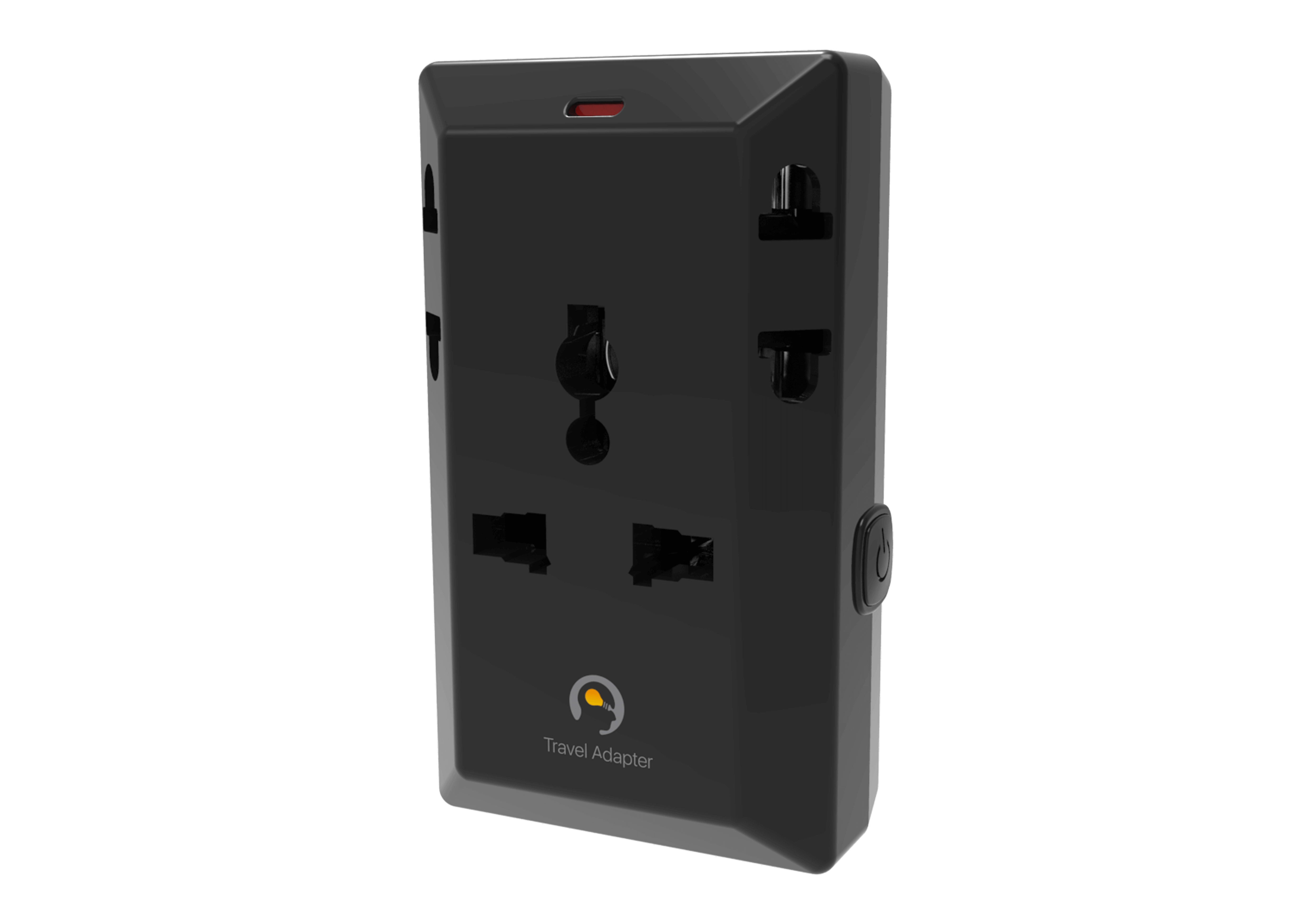 Travel Adapter
Smart Three Plug Adapter for Everyday Use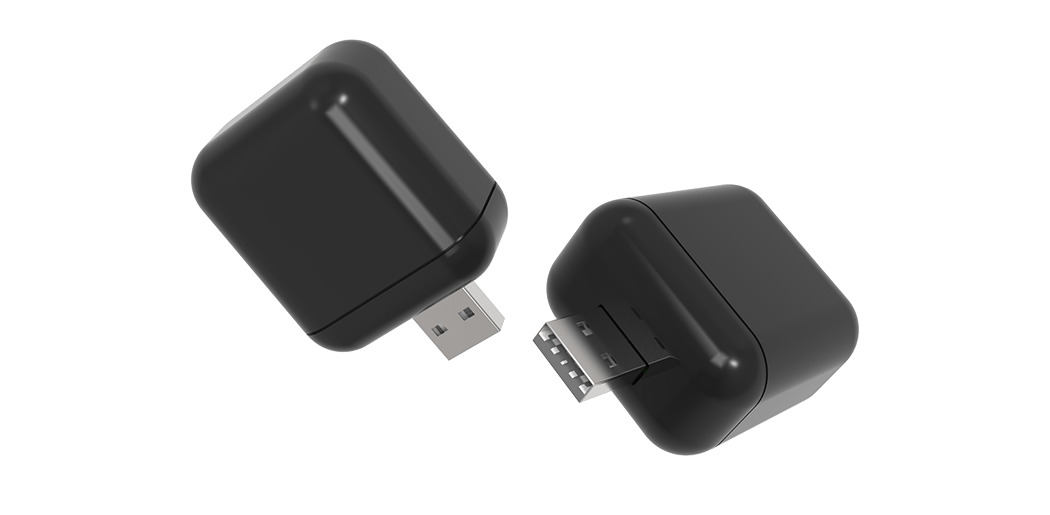 KIOT Red
Plug & Play Smart Wi-Fi Remote for all your appliances

Nexa Switch
Simple and affordable smart switch controller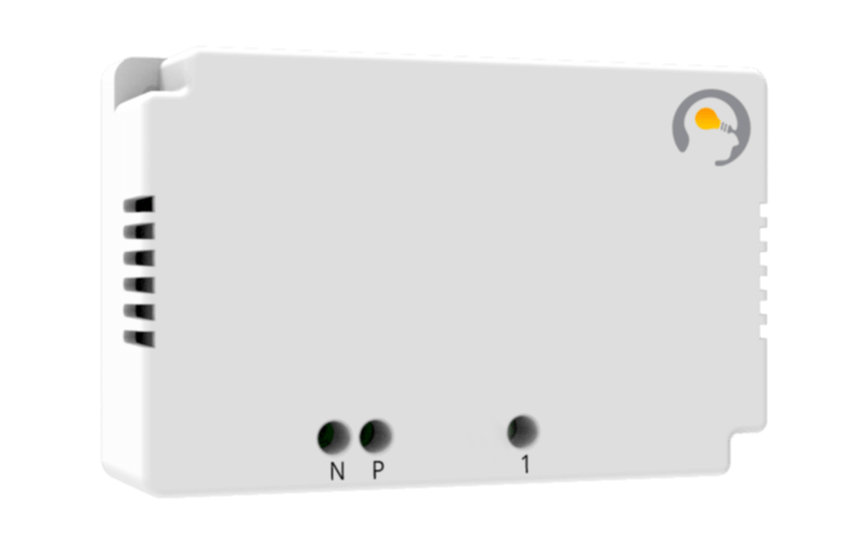 Nexa Heavy Duty
The flawless heavy-lifter for your heavy appliances.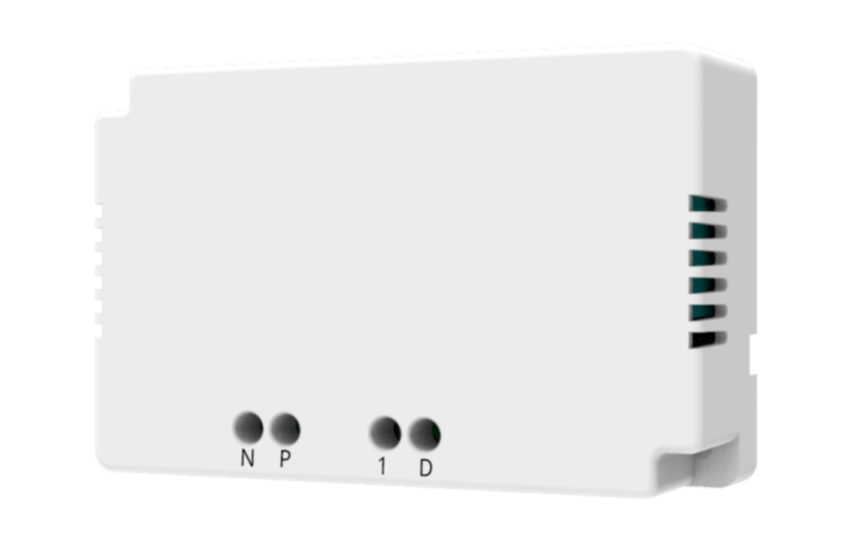 Nexa 1+1 Controller
Smart switch controller with a switch and a dimmer.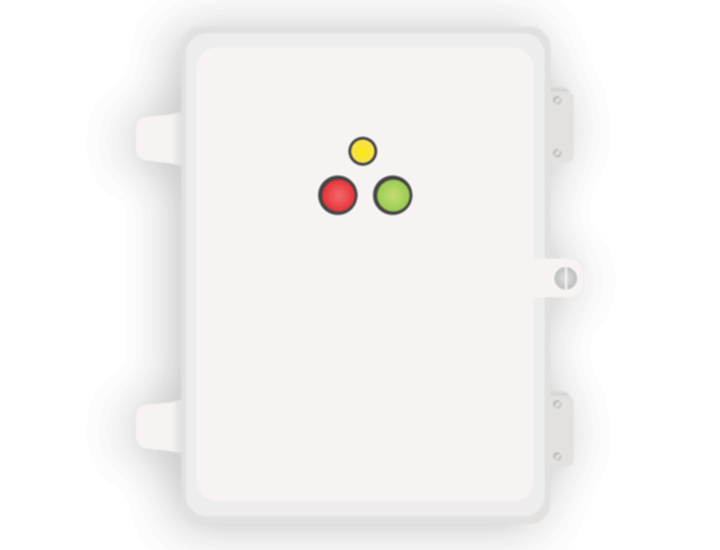 Agriculture Motor Panel
Smart motor panel controller for agricultural purposes.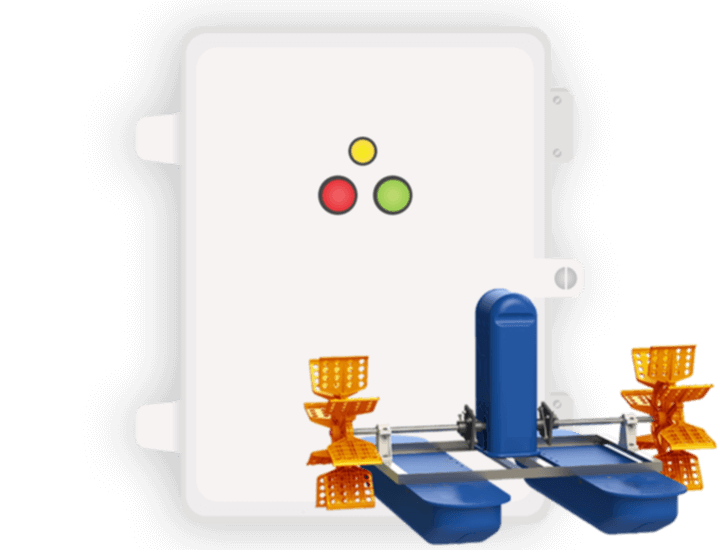 Aerator Motor Panel
A smarter way to control and automate your aerators.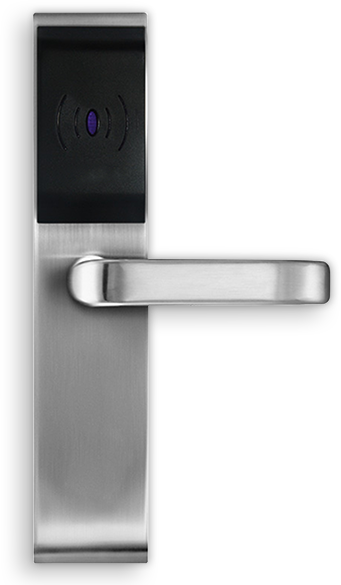 Smart Lock
Lock and unlock your home securely with your smartphone.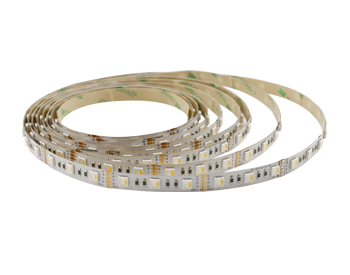 Colors LED Strip
Make your life more vibrant with Colors LED Strip. Multi-color LED light strip that glows in any color.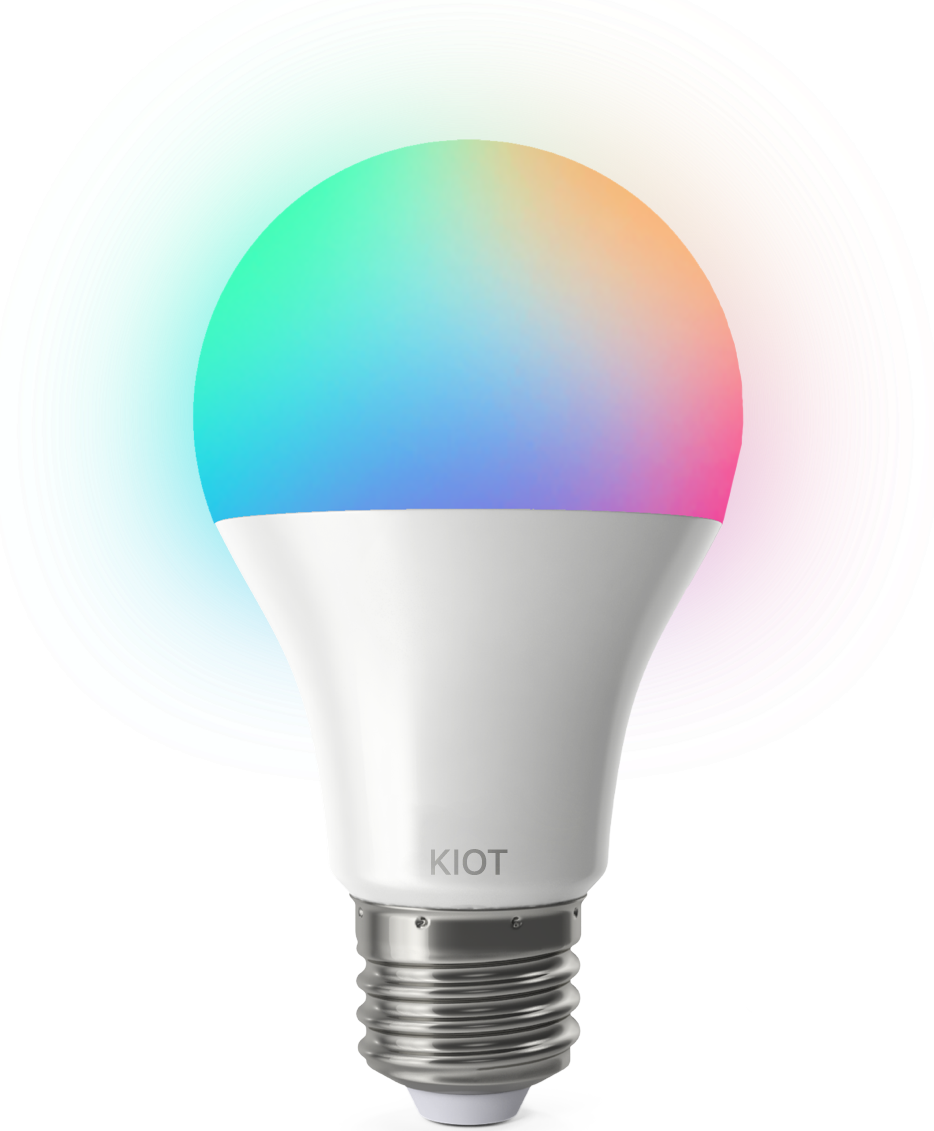 Colors Smart Bulb
Set the best ambience for your room. Relaxed, dazzling, peppy. However you like it. Give your rooms the best makeover possible.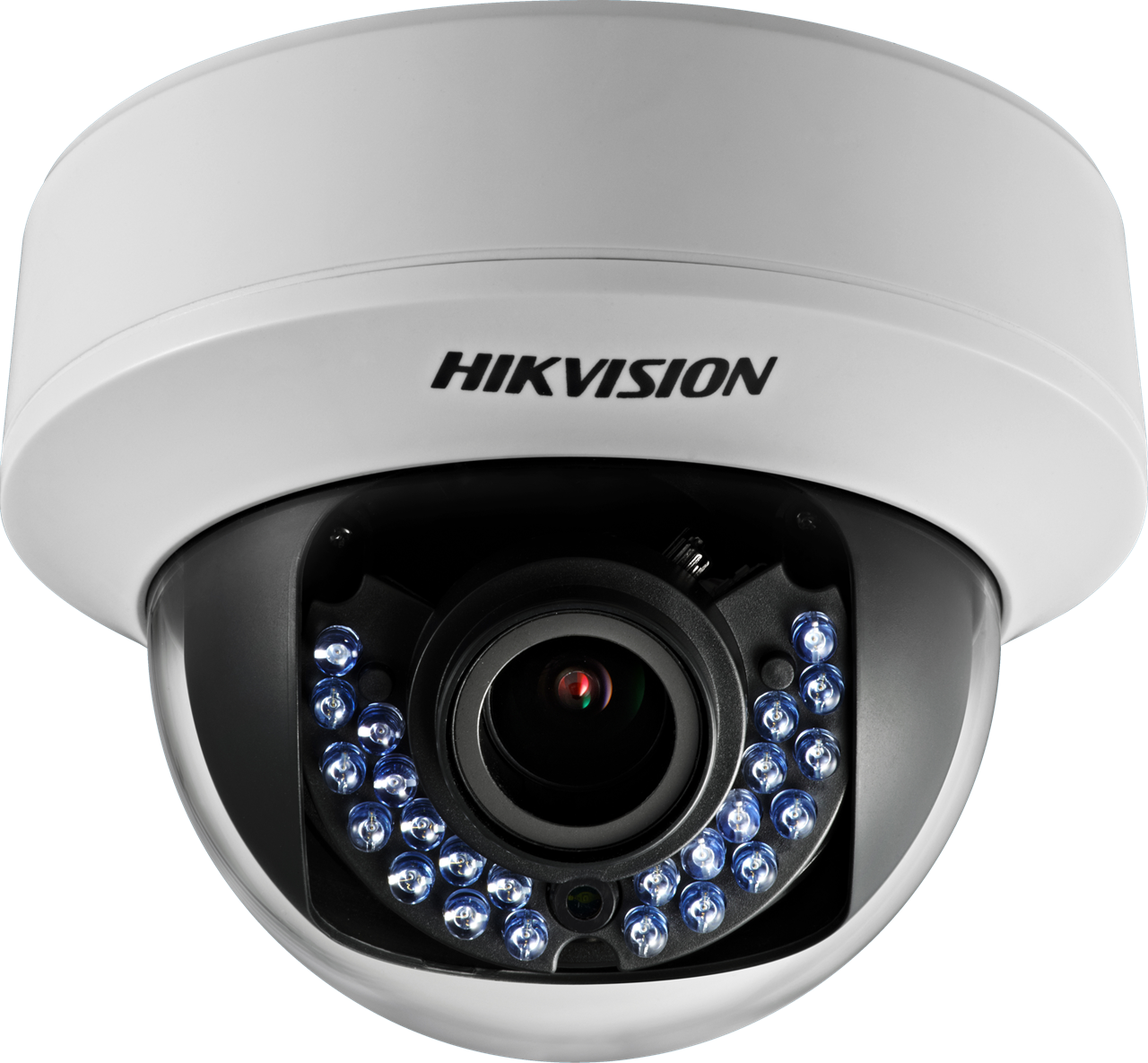 Surveillance
Making your homes, workplaces etc. more safe and secure.
KIOT Smart Solutions
Making enterprises smarter and more efficient.