Automate your curtains with KIOT Smart Curtain controller. Suitable for various home decoration styles, also applied in hotels, villas and offices.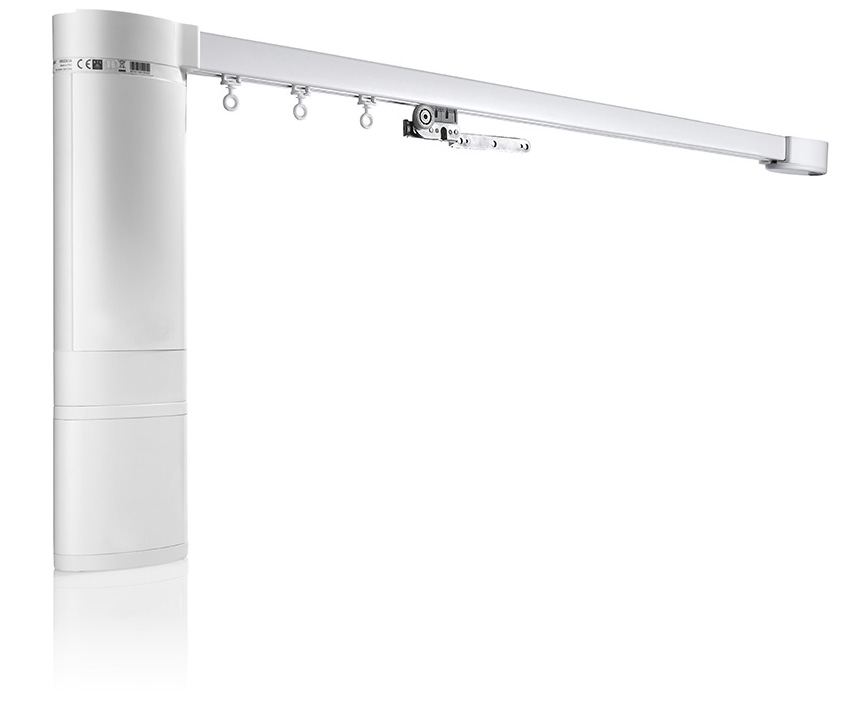 RETROFIT
Automate your curtains with minimal modifications to your curtain rails and rollers.

3 WAY USE
Operate your curtains in 3 ways: Manually, on KIOT App, with switch.

QUICK RESPONSE
Smooth curtain operation with zero delay in curtain roll over.
EASY INSTALLATION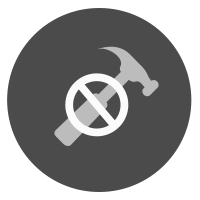 No Grooving or Wiring.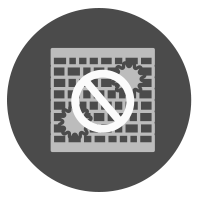 No Damage on the Wall.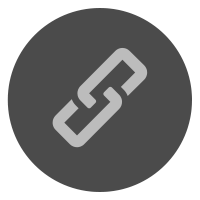 Support traditional curtain box.
COMPATIBILITY CHECK

Supports any track length up to 10m.

Works on both single and double curtain setup.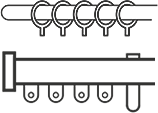 Works with most rails and rod systems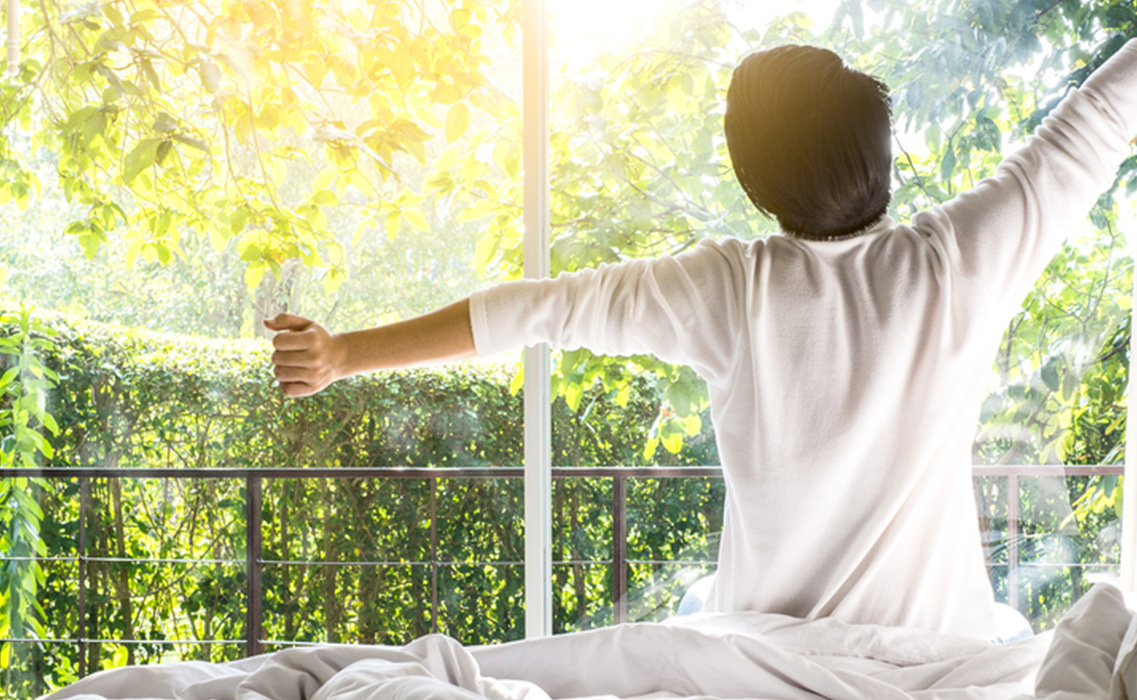 WAKE UP TO NATURAL LIGHT
Wouldn't it be wonderful to wake up to the warm glow of sunlight? Your curtails will gently roll out on their own when it's time for you to wake up.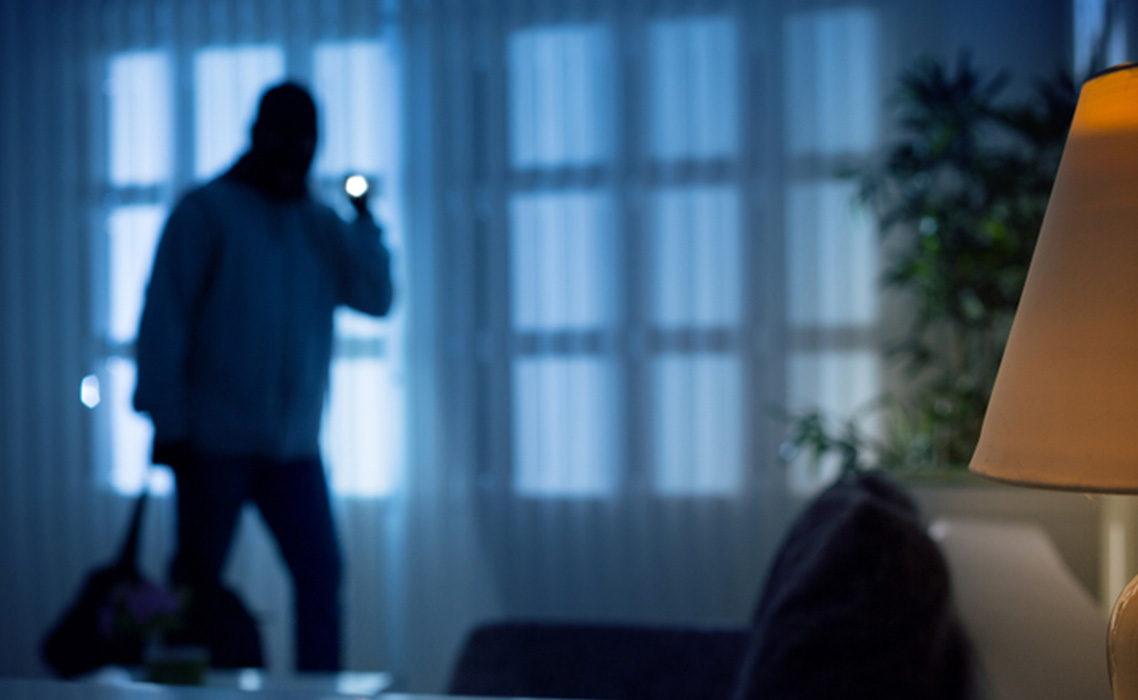 SECURE YOUR HOME
Don't let the burglars know you're away from home. Make your curtains roll in
and out at preset times throughout the day so strangers never know you're on a holiday!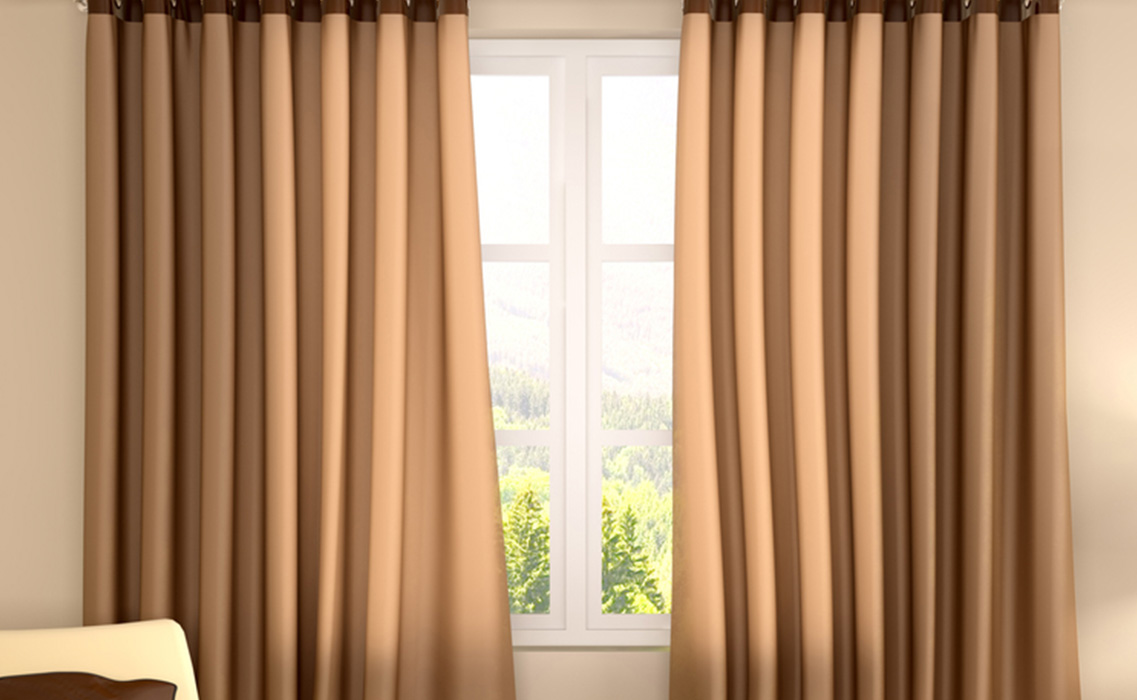 CLIMATE CONTROL
Insulate your glass windows from the cold in winter and keep your home cool in the Summer. Use KIOT Curtain Controller to maintain the optimum temperature in your home. Simply apply a temperature control routine on your curtains.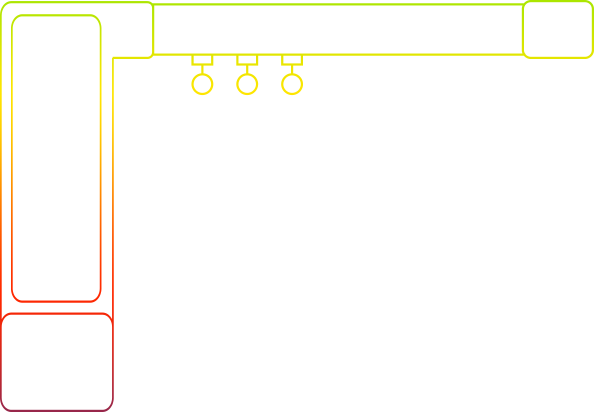 Technical Specifications

Compatibility
Dry Contact or 230 V Motorized Curta

Operating Frequency
Communication Protocol
Wireless 802.11 b/g/n protocol

Operating Power